WHY PREVENTIVE MAINTENANCE ON CONVEYOR BELTS IS ESSENTIAL IN THE FOOD INDUSTRY
In the dynamic world of the food industry, where efficiency, quality and safety are paramount, conveyor belts play a crucial role. These mechanical systems are responsible for moving raw materials, ingredients and finished products through the production process. The importance of properly functioning conveyor belts cannot be stressed enough, which is why preventive maintenance on these systems is vital.
EFFICIENCY AND CONTINUITY OF PRODUCTION
The food industry is all about efficiency and constant productivity. Conveyors ensure that materials are moved seamlessly through different stages of production, optimising throughput and the overall production process. When conveyors malfunction, it can lead to production downtime, delays and waste of valuable time and raw materials. Preventive maintenance helps identify and fix potential failures before they disrupt the production cycle.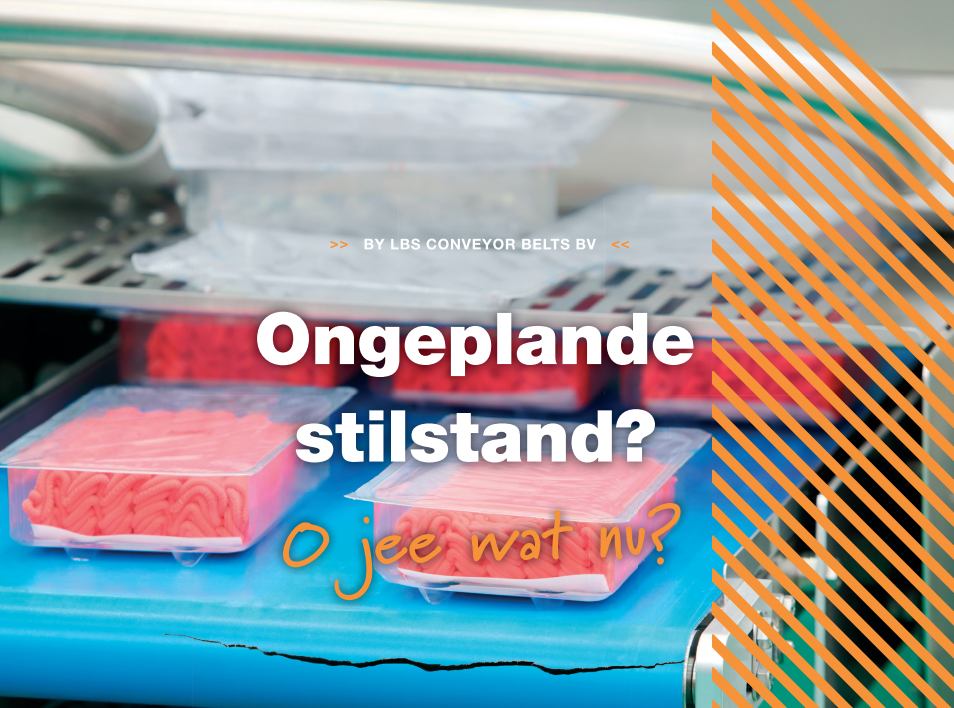 PRODUCT QUALITY AND SAFETY
Food safety and quality are top priorities in the food industry. Conveyors are directly involved in moving ingredients and finished products, and any defects or contamination can have serious consequences. Preventive maintenance can ensure that conveyor belts remain clean and hygienic, helping to minimise product contamination. Through regular inspections and maintenance, potential food safety risks can be identified and addressed before they lead to problems.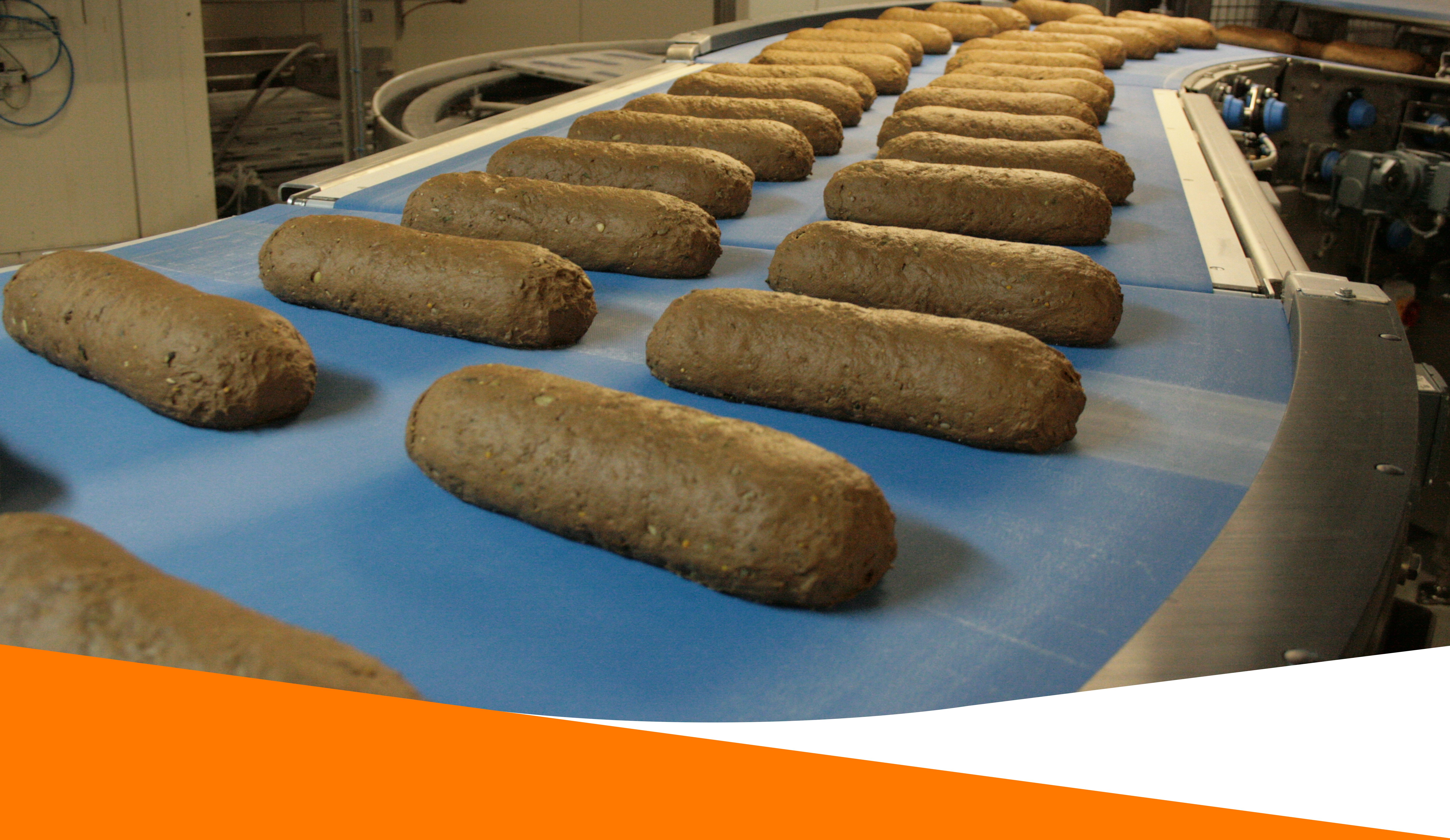 EXTENDING THE LIFE OF EQUIPMENT
Conveyor belts are a significant investment for any food producer. Delaying maintenance can lead to excessive wear and damage to the equipment, which in turn results in premature failure and unnecessary replacement costs. By carrying out regular preventive maintenance, minor problems can be addressed in a timely manner, which can significantly extend the life of conveyors. This not only reduces overall costs in the long run, but also ensures that the production process continues to run smoothly.
LONG-TERM COST SAVINGS
Although carrying out preventive maintenance involves initial costs, it delivers significant cost savings in the long run. Regular inspections and minor repairs can prevent larger, more costly problems. This not only helps reduce unexpected downtime, but also avoids costly emergency repairs. Moreover, a well-maintained conveyor system can operate more efficiently, resulting in energy savings and reduced operating costs.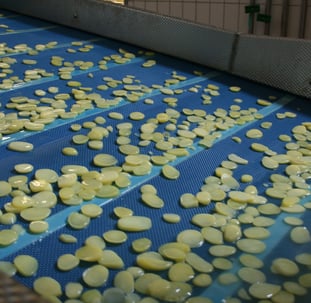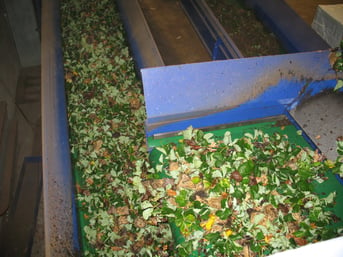 eFFICIENCY, QUALITY AND SAFETY OF THE PRODUCTION PROCESS
In the food industry, preventive maintenance of conveyor belts is not only a sensible practice, but rather a necessity. It contributes to the efficiency, quality and safety of the production process, extends equipment life and saves costs in the long run. By integrating regular maintenance and inspections into the business process, food producers can gain a competitive advantage and meet the highest standards of food safety and product quality.
LBS is committed to quality and only works with high-quality materials and components. In doing so, we strive for the highest possible customer satisfaction and work closely with our clients. With a flexible and proactive approach, we meet our customers' specific needs as much as possible.