Recycling
Together we create
a sustainable world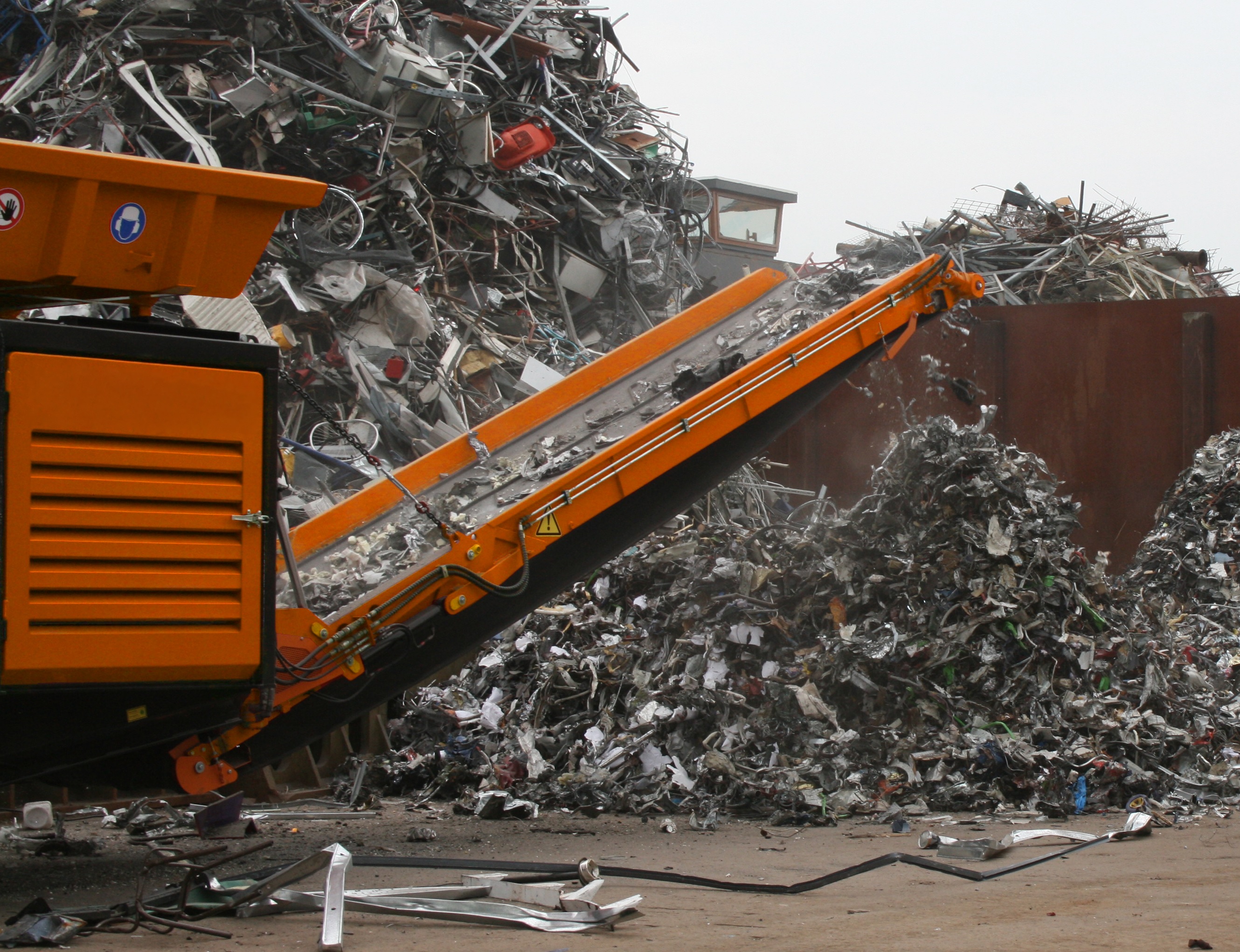 Recycling industry
In our world, a sustainable separation of waste is of great importance and it is going through a major development phase. Our conveyor belts that are part of recycling machines are essential components for an optimal performance and longevity in this process. They contribute to quick, efficient and sustainable processing of waste.
Conveyor belt for recycling
The conveyor belts of LBS are of very high quality and suitable for various applications. With the Probelt® brand, we have a wide range of both flat and profiled rubber conveyor belts. In addition, there's a great variety of tailor-made designs. With, among other things, our Hotcleat® en Ecocleat® programme, we provide various accessories such as: carriers, skirt boards, profiles and guide ropes. Besides that, we offer various manufacturing options. For the lighter and more refined applications, synthetic conveyor belts are also used.
Sorting techniques
In the area of sorting techniques, we are continuously developing new solutions. For example, advanced sorting techniques based on magnetism and optics, using cameras and X-rays.
Recycling machines
We like to think along with machine manufacturers who build complex machines in the recycling industry. Machines that are deployed around the world to offer solutions for the sustainable separation of waste. From mobile installations such as shredders, filters and separation technologies, to stationary installations for, among others, compost and household waste processing and various sorting techniques. Every machine requires a fitting conveyor belt
Together we create a sustainable world
We develop the belt together with the customer. When it comes to product varieties and special needs, we are also happy to help you select the right conveyor belt for your machine and process. In doing so, quality, stability, reliability and good service are of extremely high priority for us.
Industries
Together we create a sustainable world
We provide custom made conveyor belt solutions for international OEM's (Original Equipment Manufacturers) and end users in the recycling and agro & food industries.