HOneyBee
- for a perfect scoop
An optimal construction of the conveyor belt in combination with the profiles contributes to an optimal process and optimal production. With the special HoneyBee profiles, Probelt® offers you top quality and a selection of profiled rubber conveyor belts. The design and the closed character of these unique profiles serve to increase the capacity. The profile ensures that your product is transported optimally. The closed profile prevents your product from rolling back and it doesn't allow products to get jammed between the profiles.
HoneyBee
application of specific conveyor belts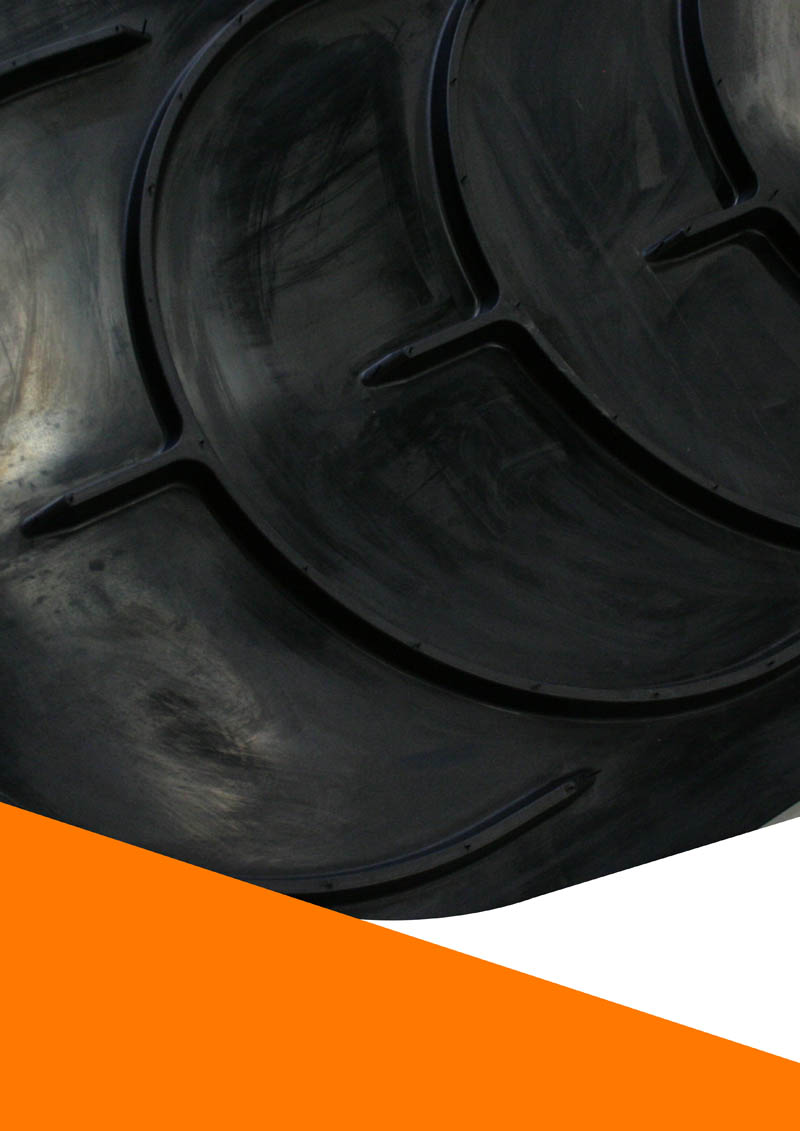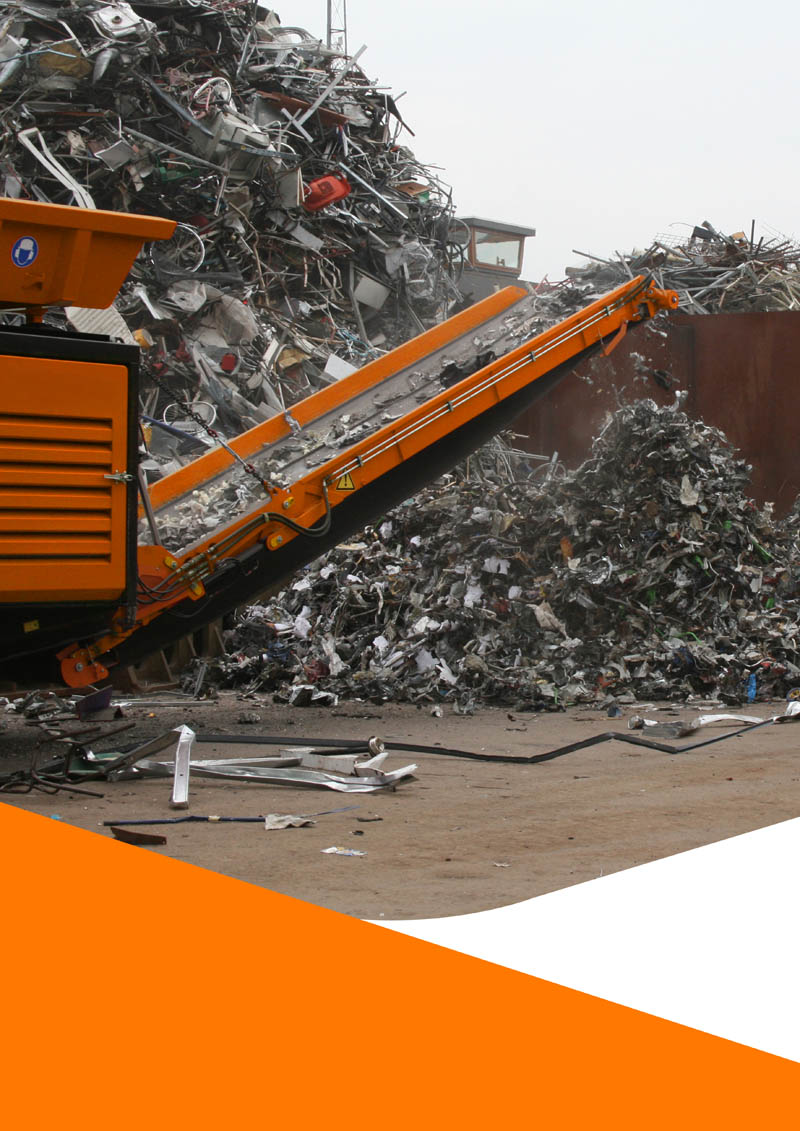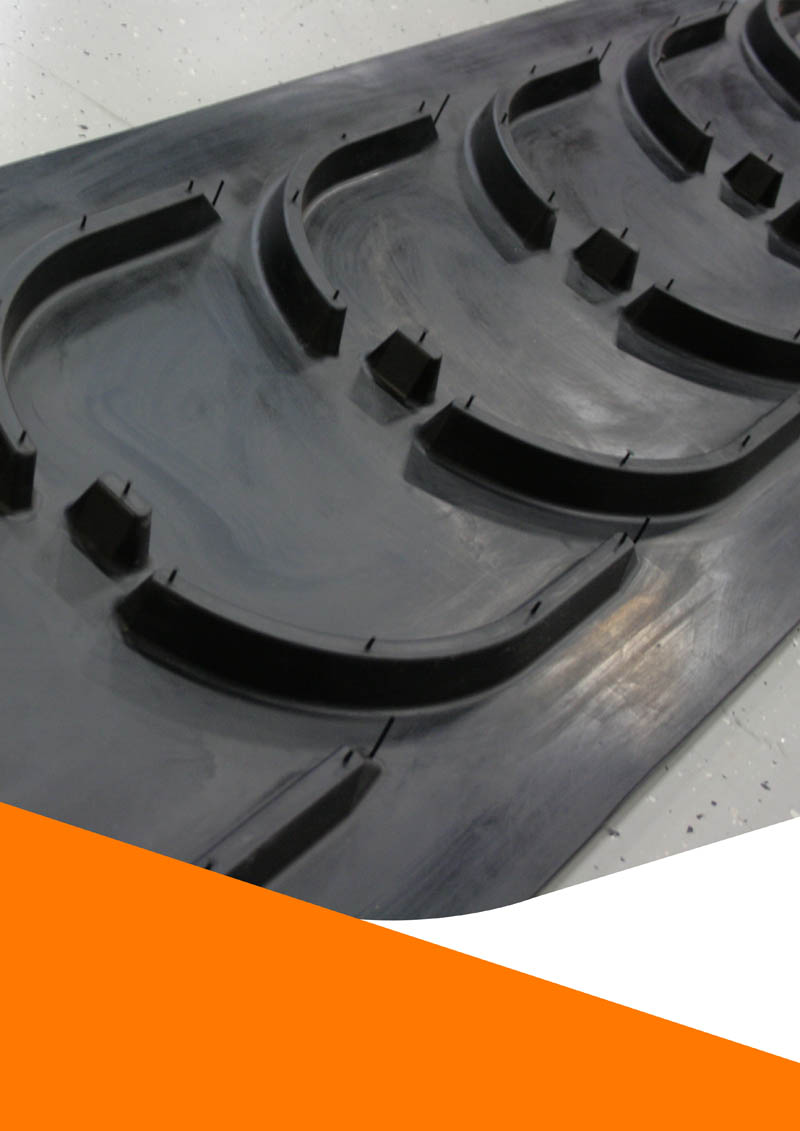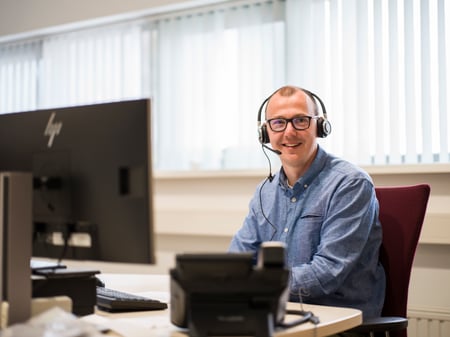 Do you have a question for us?
Contact us through the button below