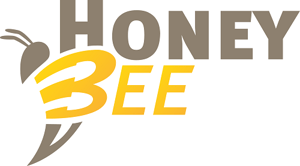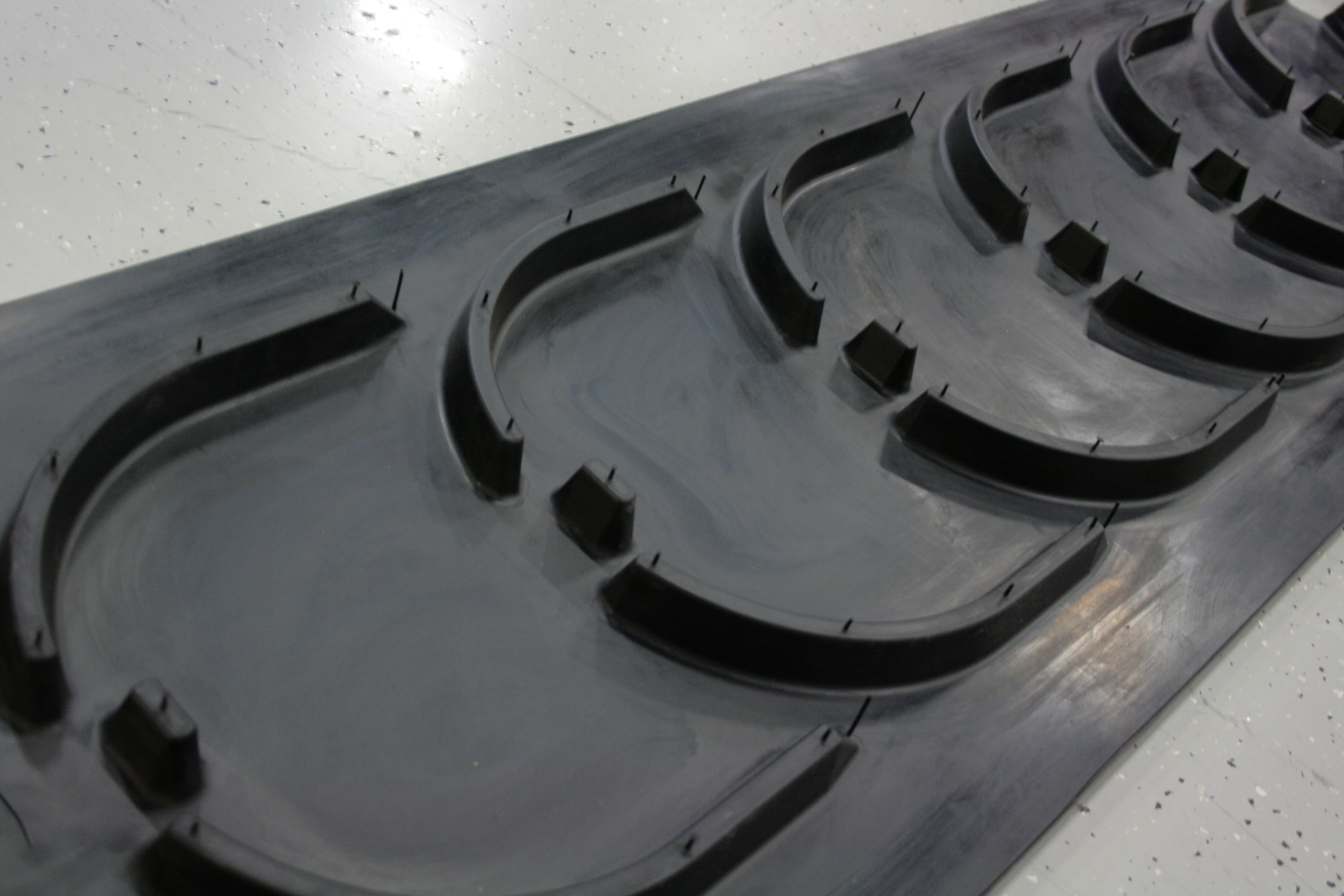 HOneyBee
- for a perfect scoop
An optimal construction of the conveyor belt in combination with the profiles contributes to an optimal process and optimal production. With the special HoneyBee profiles, Probelt® offers you top quality and a selection of profiled rubber conveyor belts. The design and the closed character of these unique profiles serve to increase the capacity. The profile ensures that your product is transported optimally. The closed profile prevents your product from rolling back and it doesn't allow products to get jammed between the profiles.
Applications for the honeybee
We stock these profiles for amongst other potato and union transport. Closed profile gives over 10% more capacity in certain cases.
Probelt® offers you together with our new HoneyBee profiles an even larger and high quality line in the field of profiled rubber conveyor belts. The Probelt® line has been designed for various industries such as: Recycling, Road Construction, Mining, Quarrying, Material Handling as well as Forestry, Agri- and Horticulture. With these new HoneyBee profiles the line of Probelt® profiled rubber conveyor belts of LBS Conveyor Belts is one of the most unique lines available on the market today.

The foundation of this line is over 20 years of experience with the designing and development of profiled rubber conveyor belts together with renowed brands. Due to this, the Probelt® line with the new HoneyBee profiles meets the demand for a full range of profiled rubber conveyor belts for the modern day industry. As well as the standard programme, LBS Conveyor Belts has the possibility to offer tailor-made solutions subject to customer specifications (special profiles, top cover qualities, belt constructions, etc.) For this purpose we develop and innovate together with you!
Top layer qualities
The standard top layer quality of our profiled Probelt® conveyor belts meets the requirements of DIN Y. Besides this standard top cover quality, we can offer a variety of top cover qualities according to the table below and, for example, also in MOR (Moderate Oil Resistant) quality.
HoneyBee
application of specific conveyor belts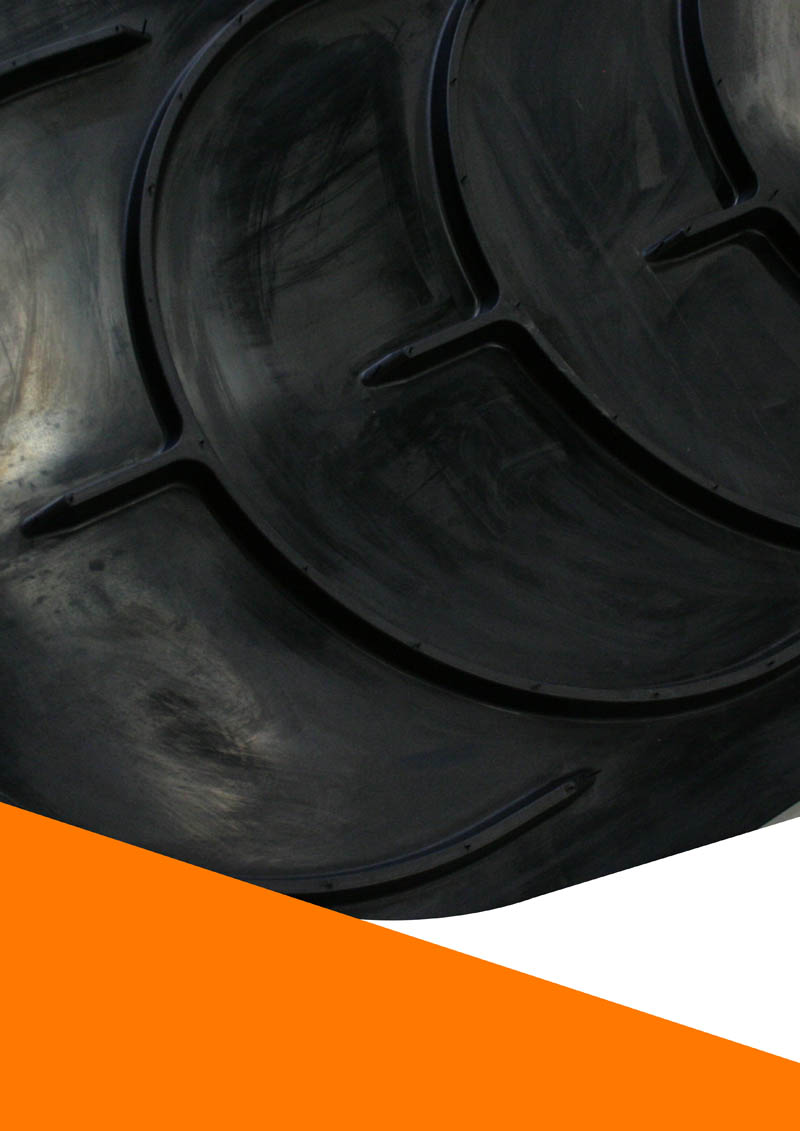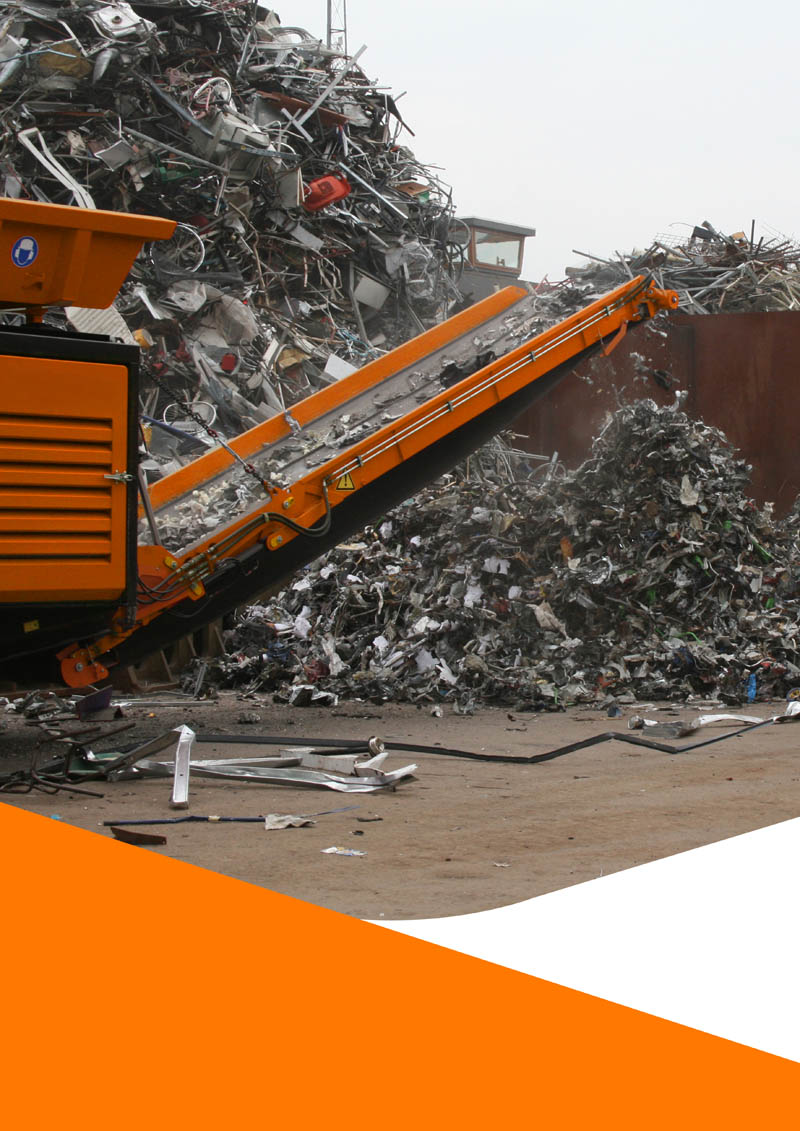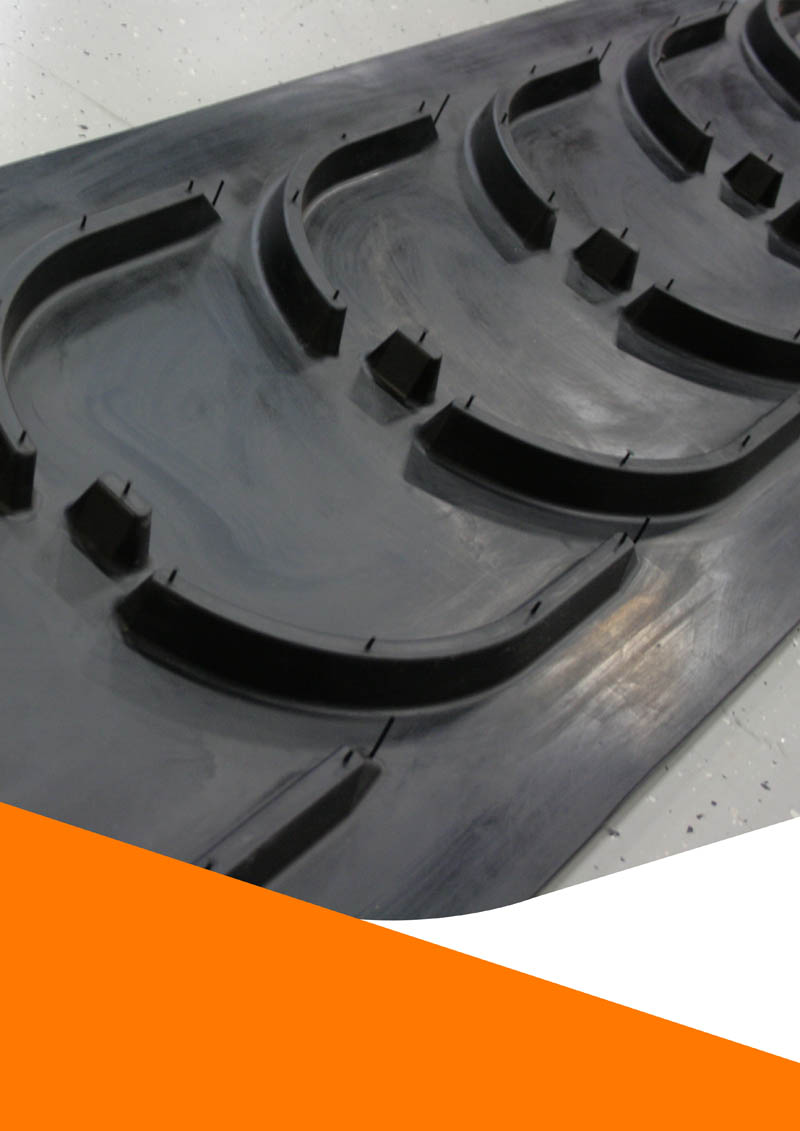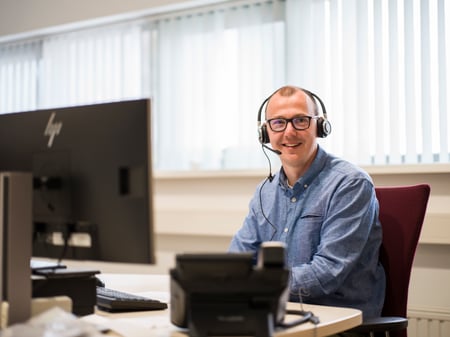 STAY UP-TO-DATE
Always be informed of our latest news? Sign up now for our newsletter, via the bar below.