Service, assembly & maintenance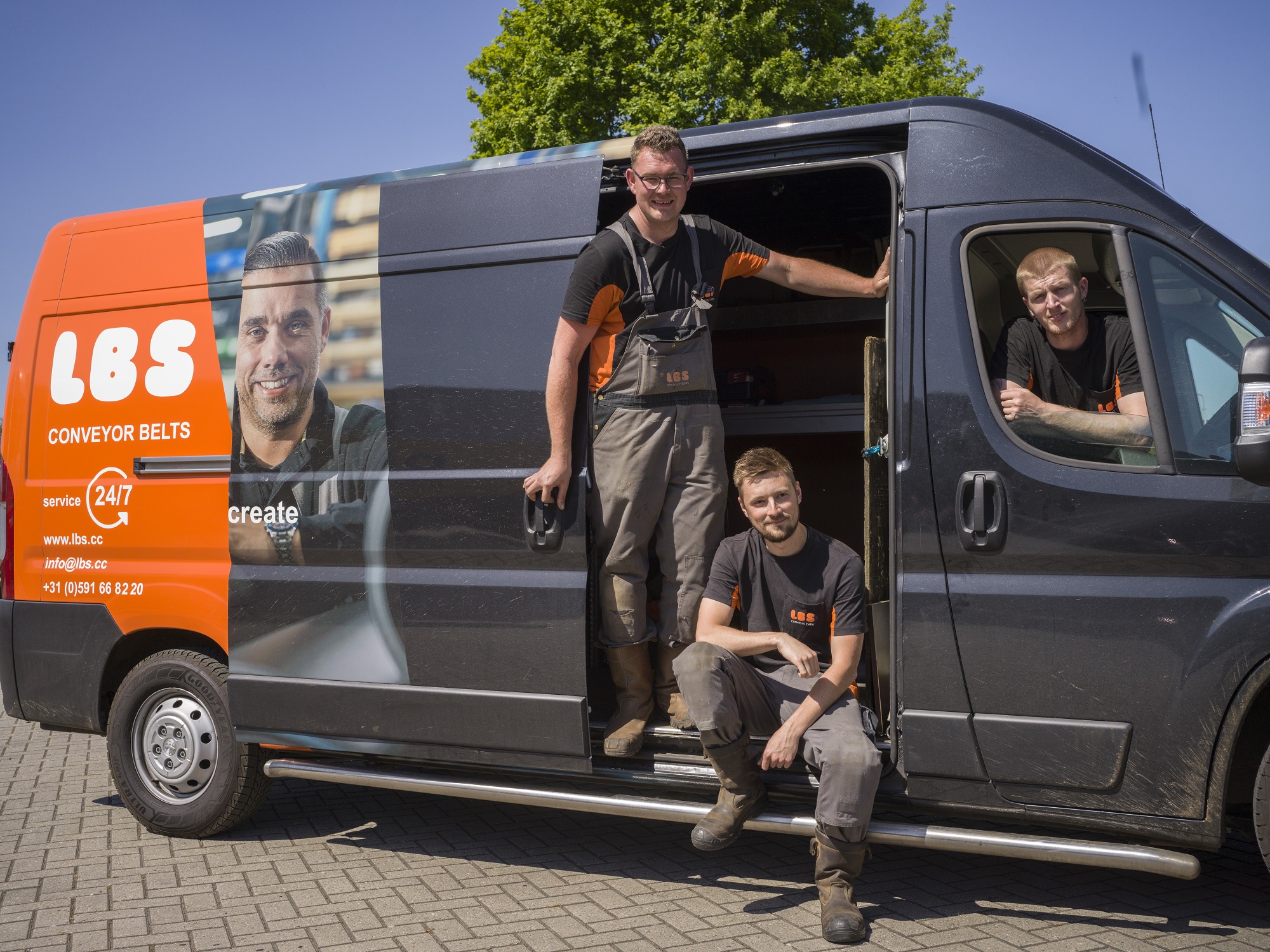 Service, assembly & maintenance
We realise that the conveyor belt is an important and critical component of your machine and process. Are you experiencing problems with the conveyor belts? Would you like a solution for the development or maintenance of your machine or process that includes conveyor belts?
We offer our technical support and expertise 24/7 to guarantee the best qualitative solutions for you as a customer, and to have repairs done on-site. And we'll do it quickly and effectively to prevent high costs and loss of production.
Besides that, we are also focussed on maintenance and the periodic monitoring of your conveyor belts. In addition, we offer the possibility to create and maintain a logbook. A logbook benefits both you and us and ensures that the correct information regarding the conveyor belt is available, which allows for fast service with minimal downtime.
A deal is a deal, that's what we stand for as much as possible!
Your service team.