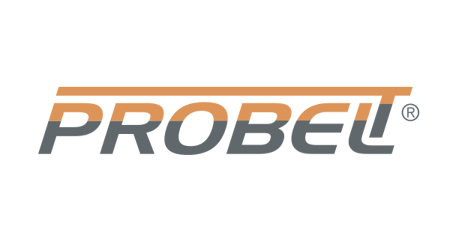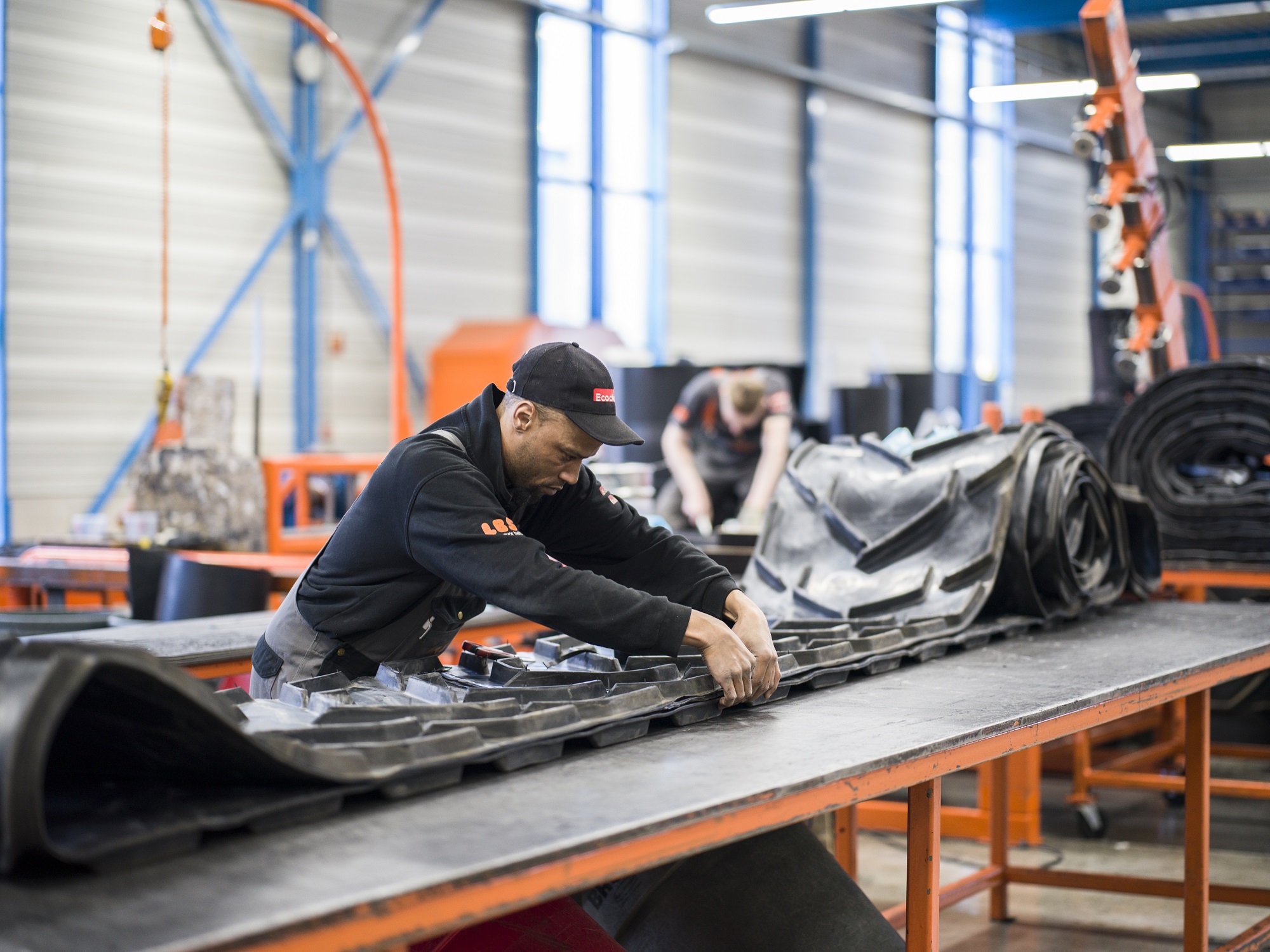 Probelt® -

quality & reliable
Probelt® is our brand with a wide range of rubber conveyor belts that are high performance and long-lasting, and that have a decades-long strong reputation with our customers. This brand offers a comprehensive and high-quality range in the area of smooth and profiled rubber conveyor belts. This Probelt® line is designed for various industries, such as recycling, road construction, mining, sand extraction, agriculture and horticulture.
Probelt® is available in a wide range of belt widths, belt constructions, qualities and profiles. A wide selection of our profiled rubber conveyor belts can be found in the downloadable brochure below.
Probelt®
application of specific conveyor belts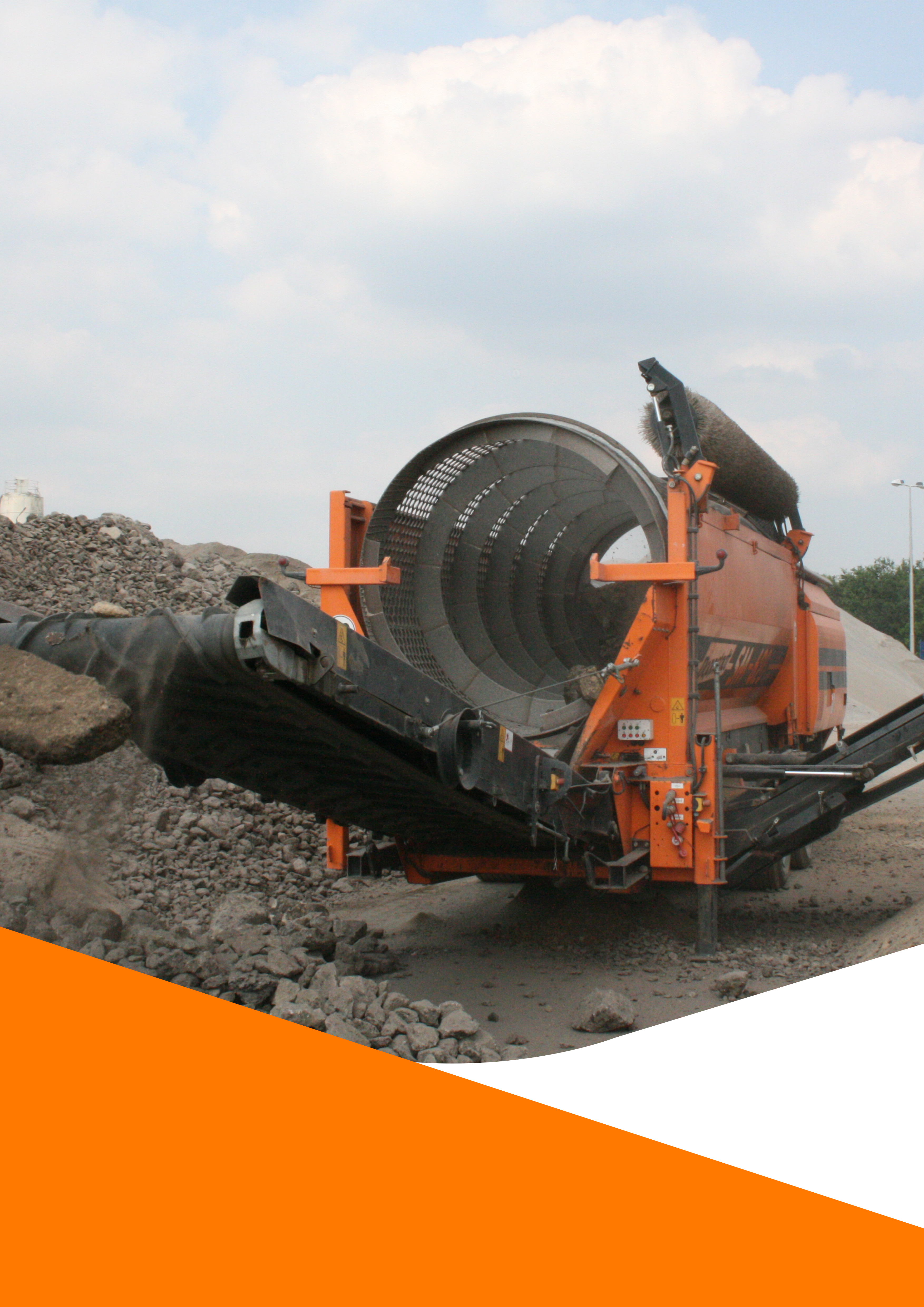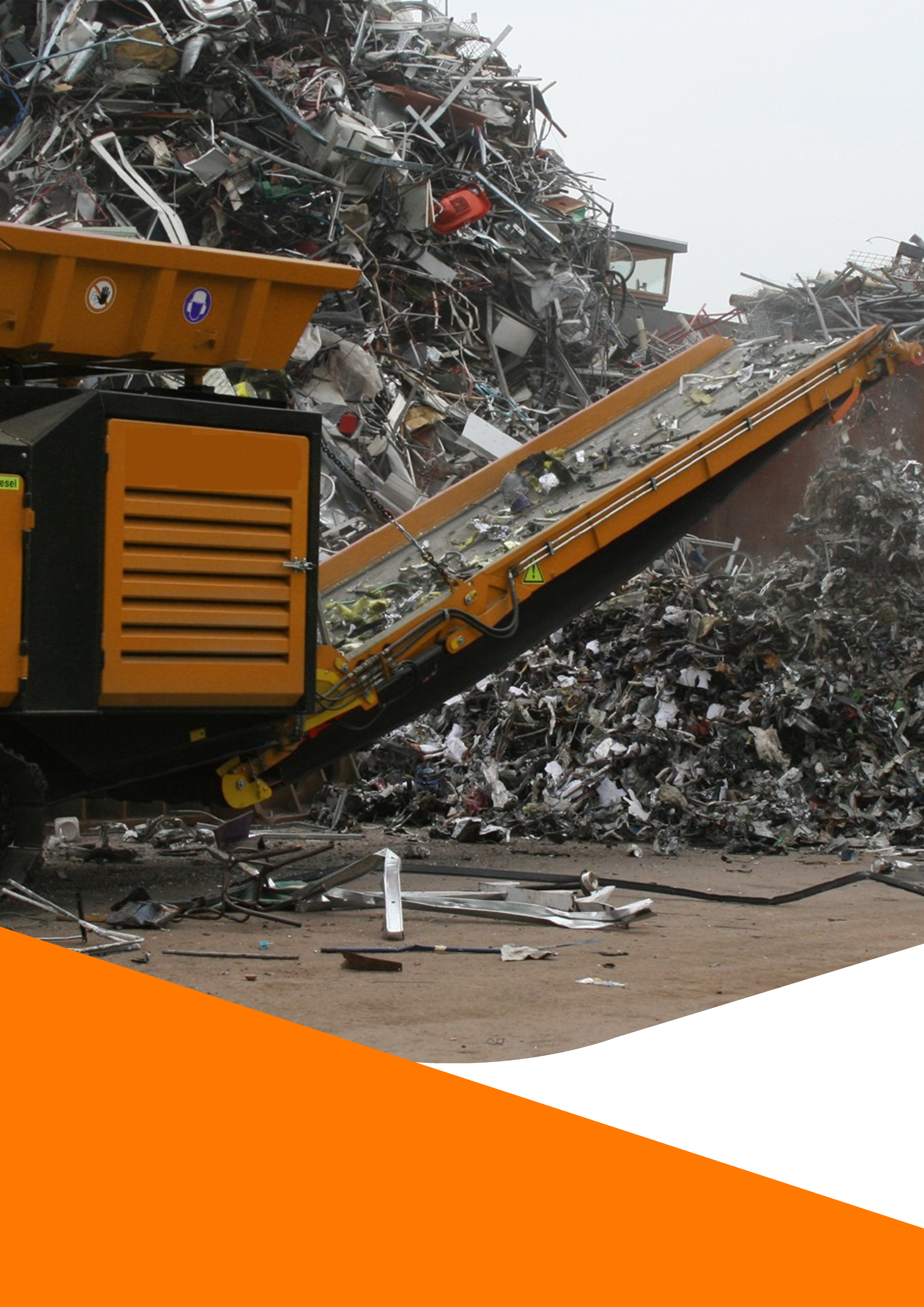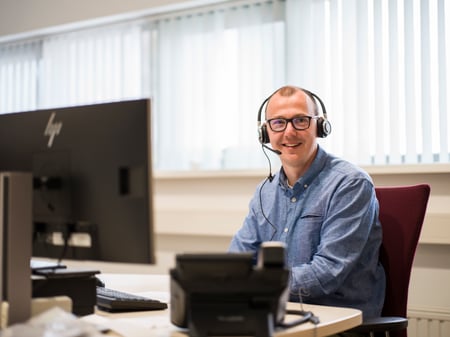 STAY UP-TO-DATE
Always be informed of our latest news? Sign up now for our newsletter, via the bar below.