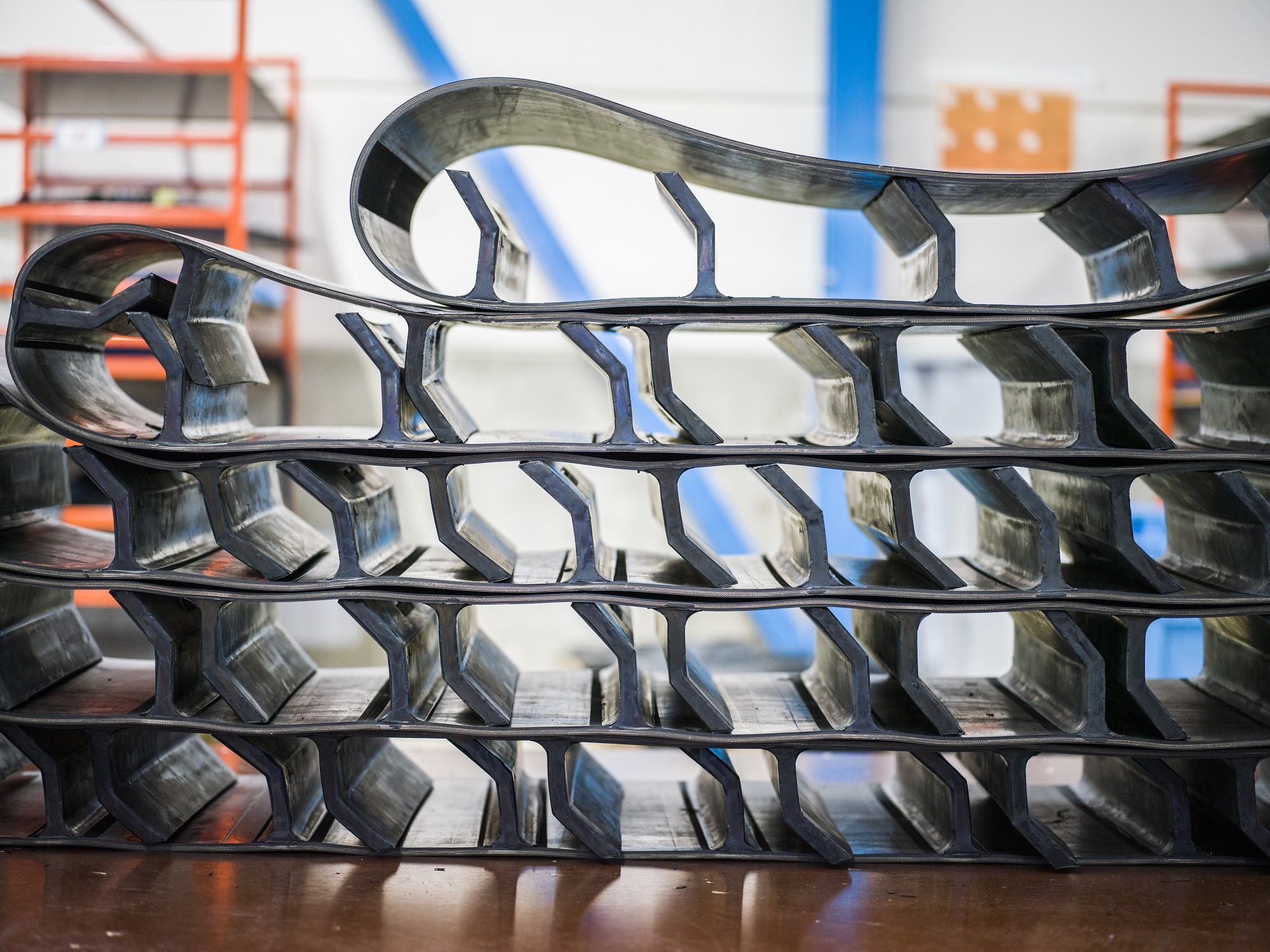 Hotcleat®
- get the original
Our Hotcleat® accessories are designed and developed for the most demanding and heavy-duty applications in the area of rubber conveyor belts. The hot vulcanized Hotcleat® accessories such as cleats, anti-spill edges, tracking guides, profiles, etc. can be integrated with any Probelt® conveyor belt by means of our unique vulcanisation process. This strengthens the technical quality of the conveyor belt. It eliminates any chance of detachment of the accessories.
The unique production process, the advanced automation and the expertise guarantee that you have a high-quality product for your use.
Hotcleat®
application of specific conveyor belts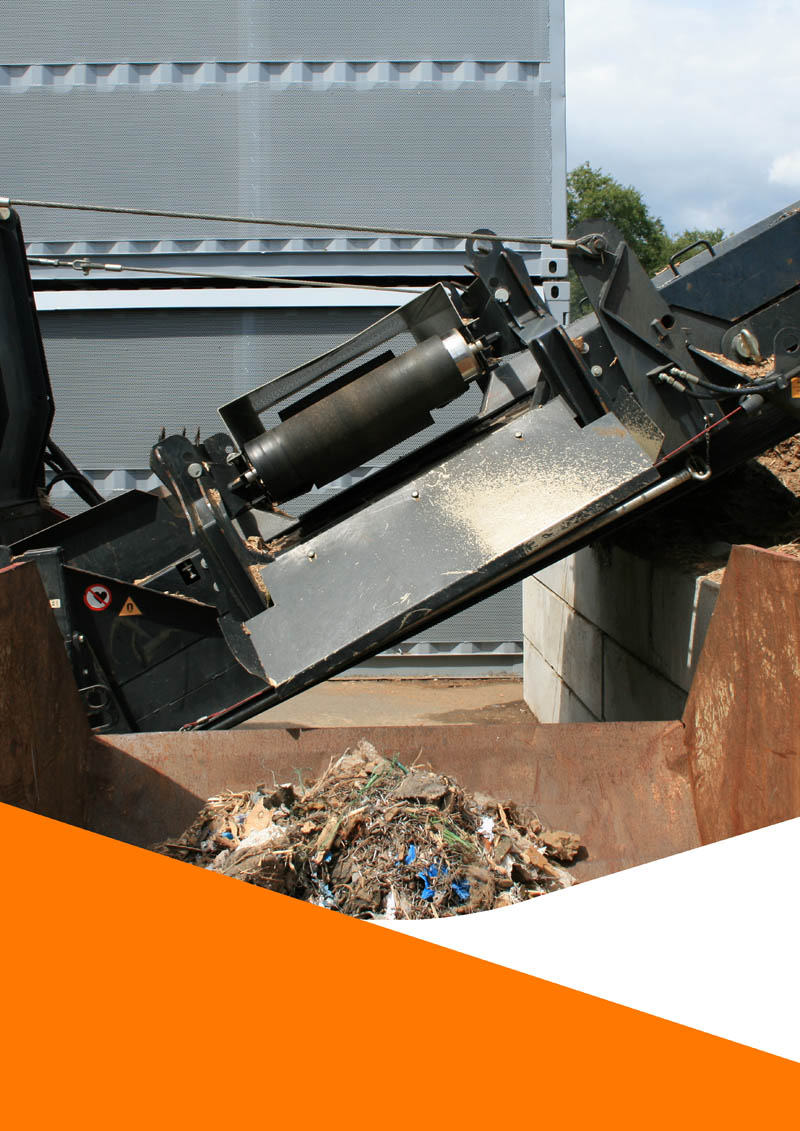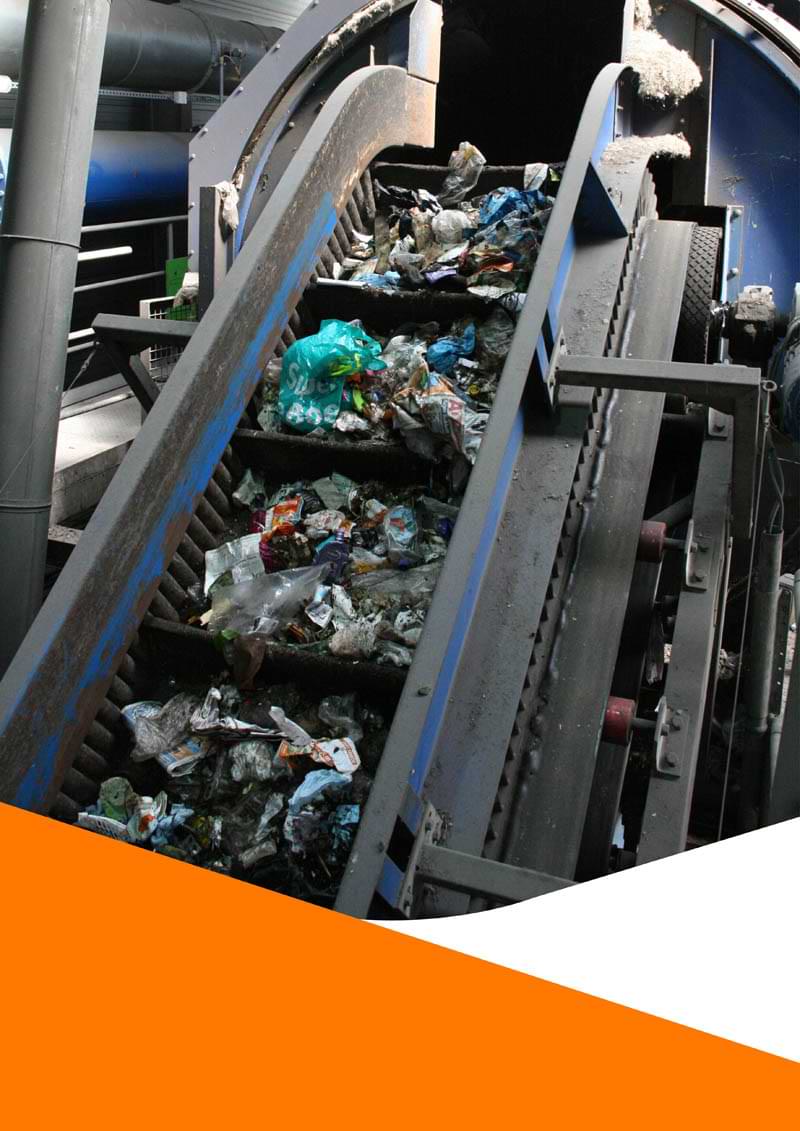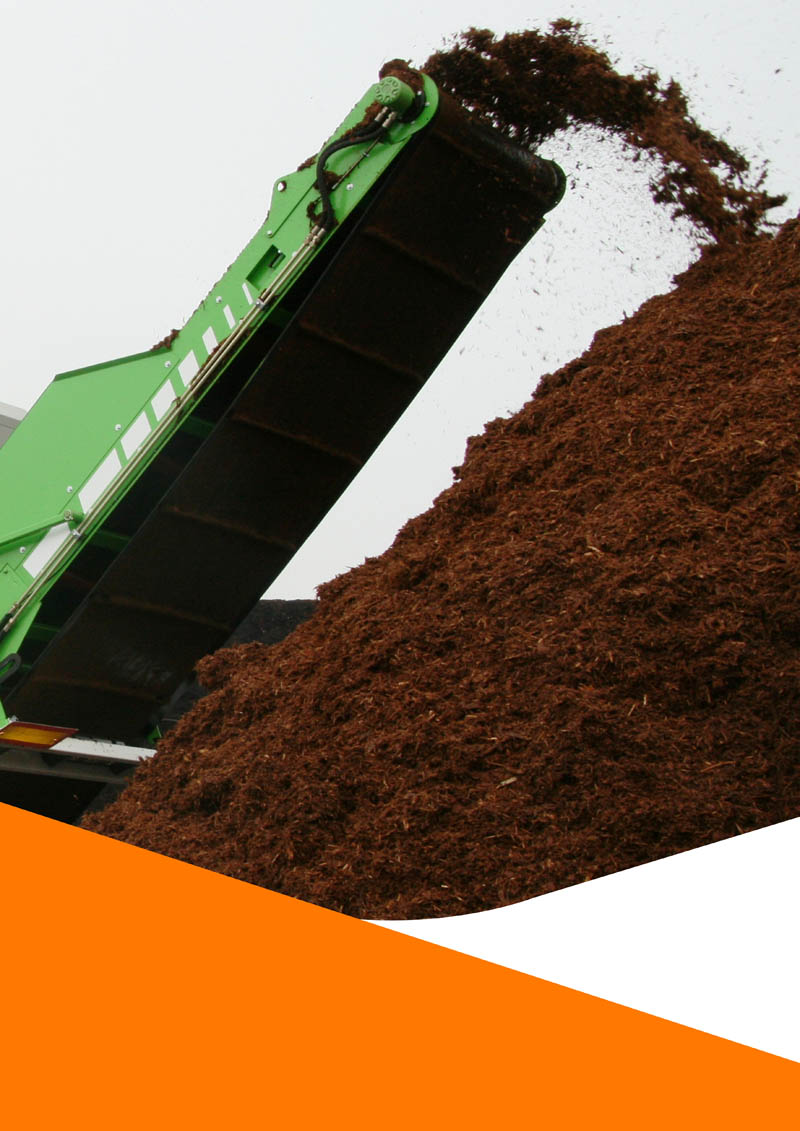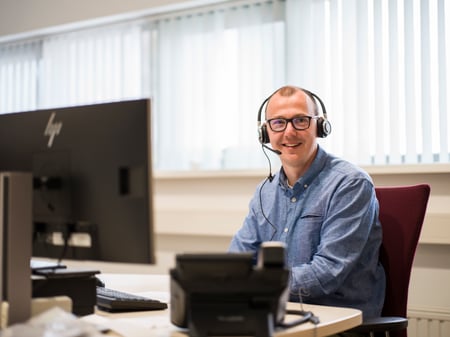 Do you have a question for us?
Contact us through the button below