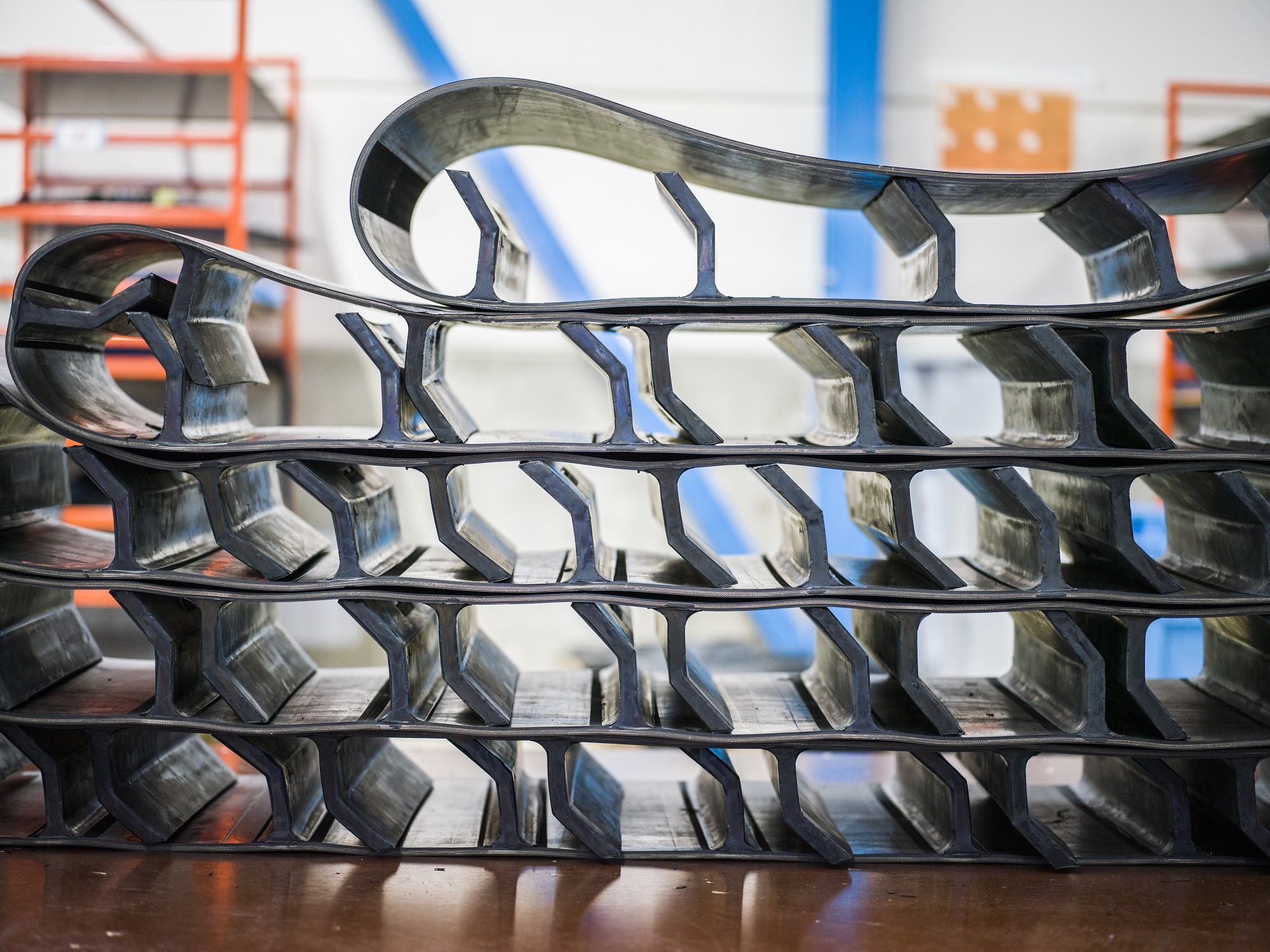 Hotcleat®
- get the original
Our Hotcleat® accessories are designed and developed for the most demanding and heavy-duty applications in the area of rubber conveyor belts. The hot vulcanized Hotcleat® accessories such as cleats, anti-spill edges, tracking guides, profiles, etc. can be integrated with any Probelt® conveyor belt by means of our unique vulcanisation process. This strengthens the technical quality of the conveyor belt. It eliminates any chance of detachment of the accessories.
The unique production process, the advanced automation and the expertise guarantee that you have a high-quality product for your use.
LBS is known for hot vulcanised Hotcleat® cleats due to our many years of experience. The Hotcleat® cleats are developed at our facility in Emmen. They are of very high quality and have a long lifespan. Even in extreme conditions. The quality of our conveyor belts with Hotcleat® carriers is partly due to the long-term active collaboration with our suppliers. Together, we strive for the best belts for the customer's process and machine.
ADVANTAGES OF HOTCLEAT®
» No detaching carriers;
- due to poor adhesion of the carriers
- due to weather product influences
» Less sensitive to drum diameters
» Improved life and/or service life of the flights
» Cost-saving
» Environmentally friendly; no use of industrial adhesives
POSSIBILITIES OF HOTCLEAT®
» Belt widths up to 2,200 mm
» Carriage lengths up to 1,800 mm
» Sliders in various thicknesses (up to 30 mm)
» Sliders in various heights (up to 230 mm)
» Sliders available in different qualities
» Homogeneous vulcanisation for 100% adhesion
HOTCLEAT® PROFILES
The advantages:
» Conveyor belt with customised profile
» Correct combination of base belt and profile
» Profiles available in different qualities
» Homogeneous vulcanisation for 100% adhesion between profile and base belt
Contact our staff for available belt constructions, grades, profiles and additional options for your custom-made conveyor belt. Or download the brochures below.
Hotcleat®
application of specific conveyor belts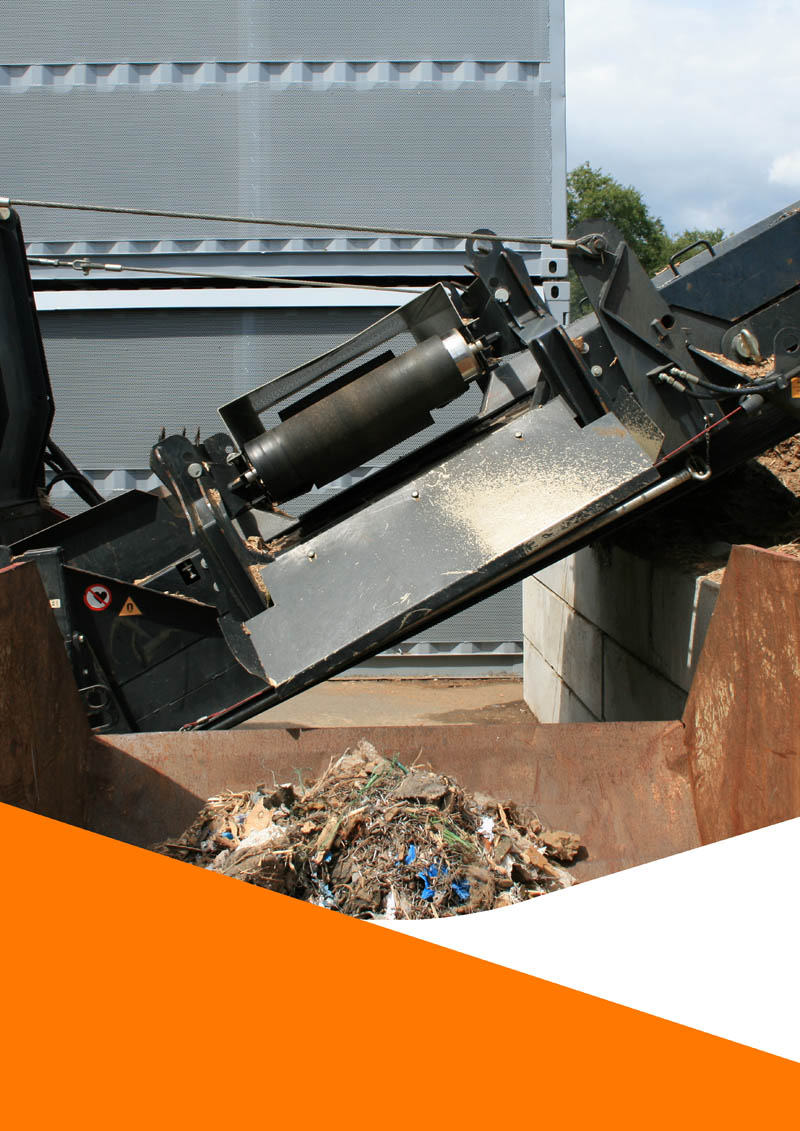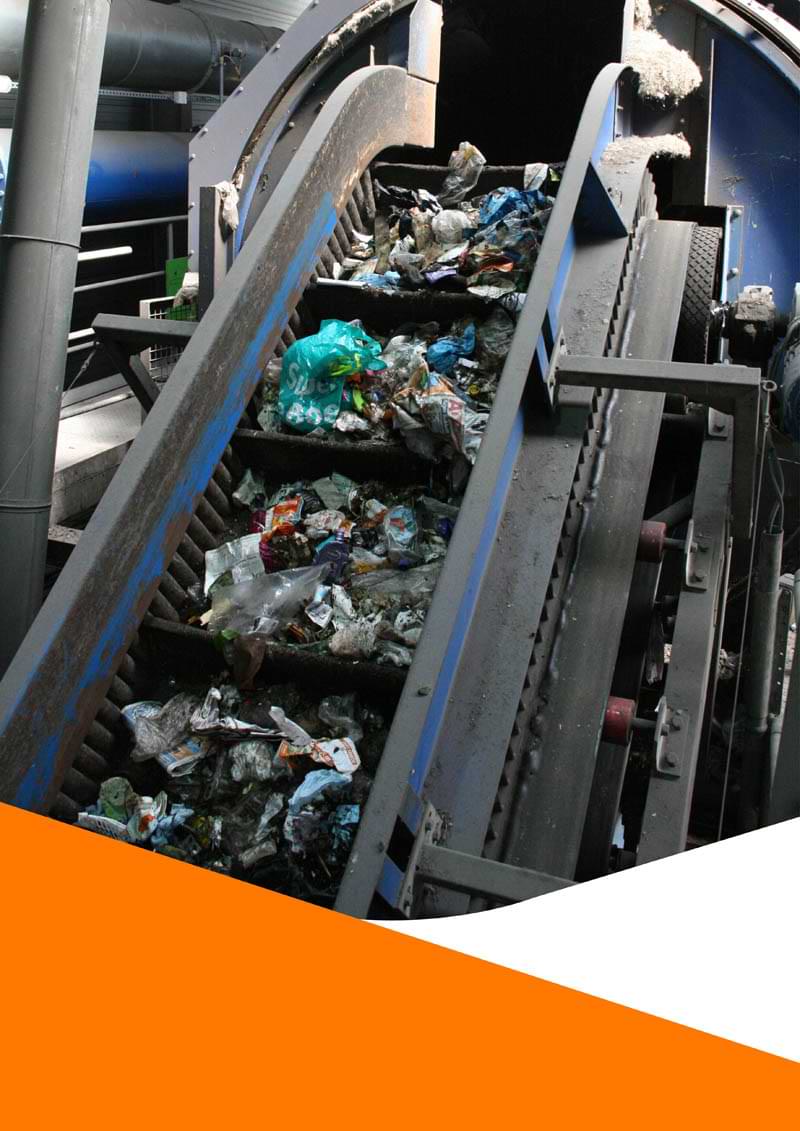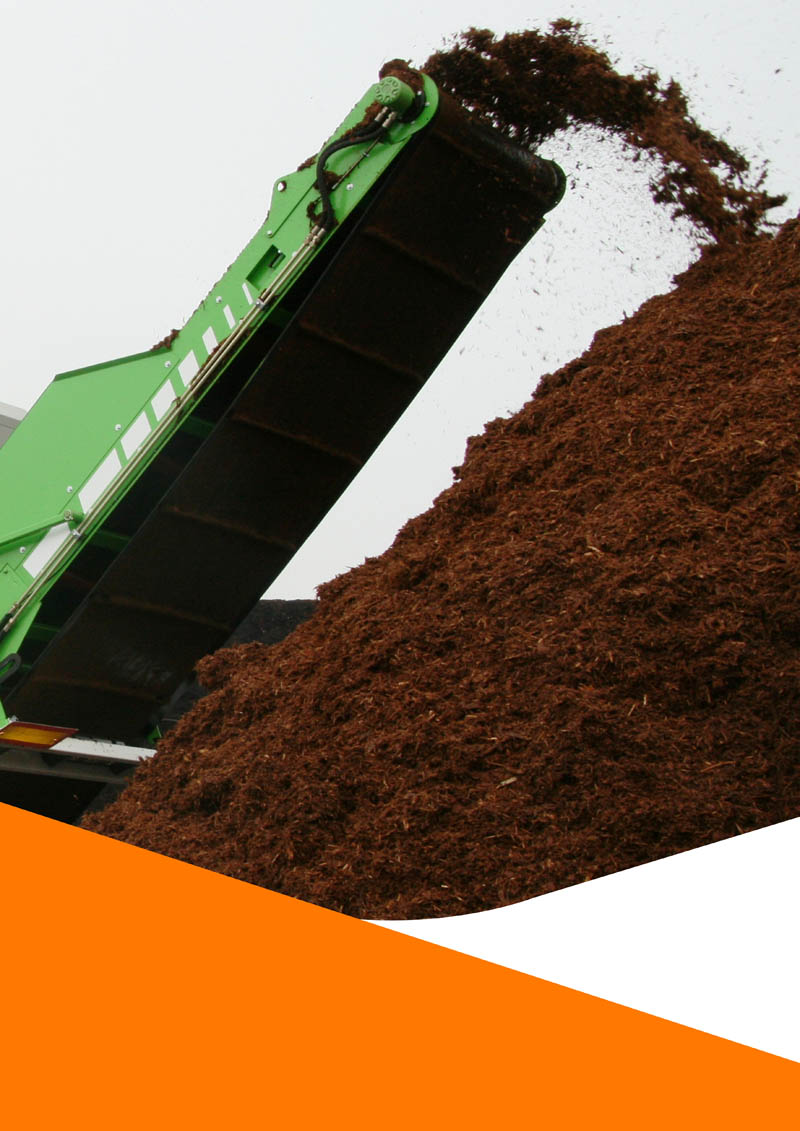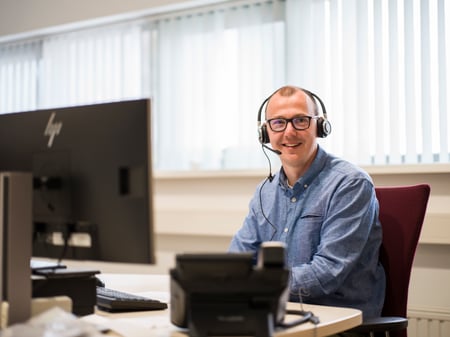 STAY UP-TO-DATE
Always be informed of our latest news? Sign up now for our newsletter, via the bar below.