Rubber conveyor belts come in all shapes and sizes. Since these conveyor belts have to function even in extreme conditions, high quality requirements are set. These requirements are guaranteed due to a long-standing cooperation with suppliers. As a result, we supply the best belts for the optimal process and the right machine.
various types of rubber conveyor belts
LBS is known for its rubber conveyor belts. The belts are developed in our facility in Emmen. They are of very high quality and they have a long lifespan. Even in extreme conditions. The quality of our conveyor belts is partly due to the long-standing active cooperation with our suppliers. Together we aim to create the best belts for the customer's process and machine.
We have a wide range of rubber conveyor belts. The various types are created for both heavy-duty and light applications, to be used in machines and processes in the recycling and agro industries. Think about road construction, mining, sand extraction, agriculture and horticulture.
The conveyor belts are available in a variety of belt widths, belt constructions and profiles.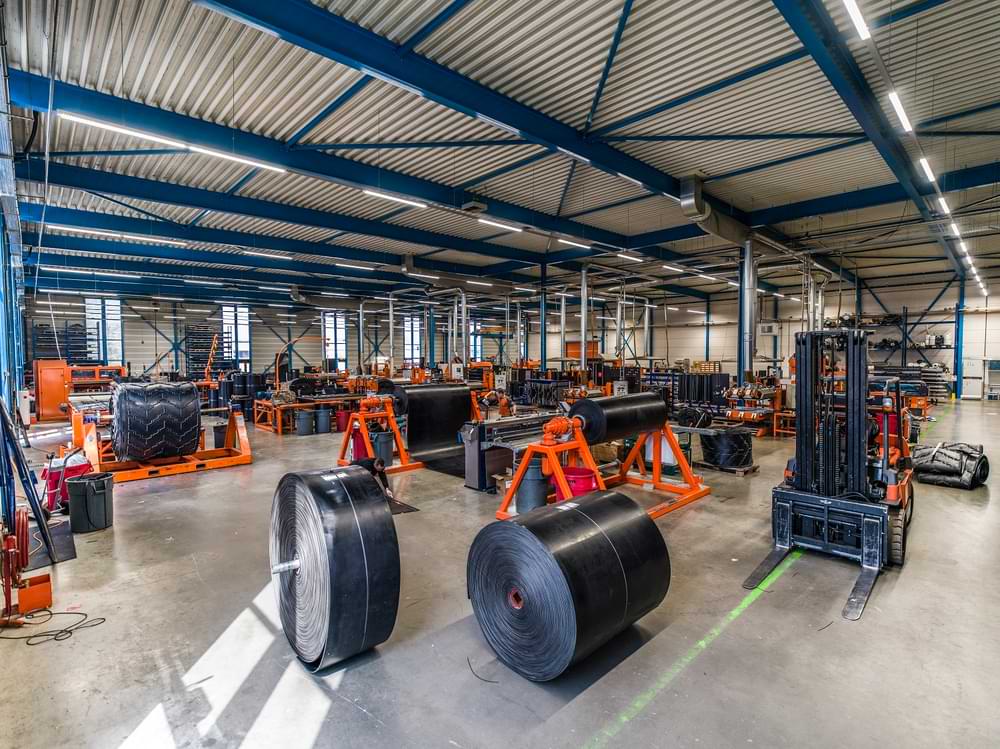 Download WHitepaper for free
Making a conveyor belt is not assembly line work. Nevertheless, manufacturers think they can achieve maximum results with standard solutions. Once the standard solution has been put into use, however, the results turn out to be disappointing. A well-considered choice for a conveyor belt makes the difference for production.

This white paper helps you make an informed choice when designing a conveyor belt.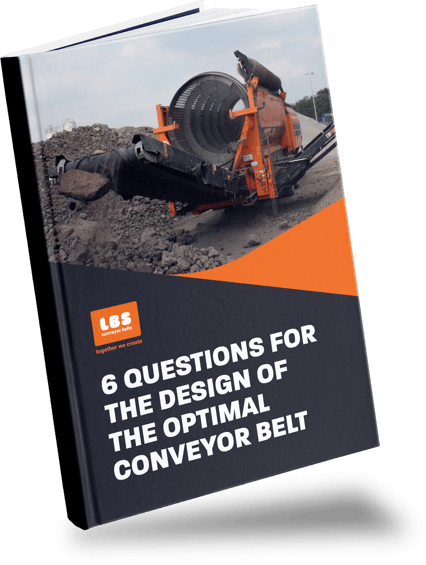 Rubber conveyor belt accessories
With our own developed brands such as Hotcleat® en Ecocleat®, there are various accessories for the rubber conveyor belt. Cleats, longitudinal edges, profiles and guide ropes. There are also various confection options for the conveyor belt, such as sidewalls, hot vulcanized endless and mechanical connectors. In addition, it is also possible to make a wide variety of cutting pieces.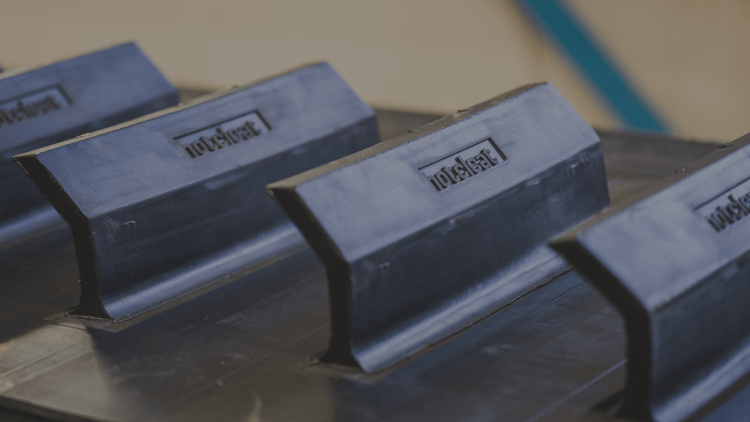 Our conveyor belts are supplied under our valued brand name Probelt®. This brand is synonymous with quality and reliability in the world of conveyor belts. We are proud to offer a comprehensive and high-quality product line that includes both flat and profiled rubber conveyors.

What sets us apart in the market is our commitment to providing top quality products. This dedication stems from our long-term cooperation with several high-quality suppliers. We have carefully selected partners with whom we have built close relationships, and this has led to the development of conveyor belts that meet the strictest standards in the industry.

Probelt® conveyors are designed to meet the diverse needs of our customers, whether they are conveying bulk materials, packaged goods or specialised applications. We have invested in advanced manufacturing technologies and top-quality materials to ensure that our conveyors are not only durable, but also offer maximum efficiency and performance in various industries.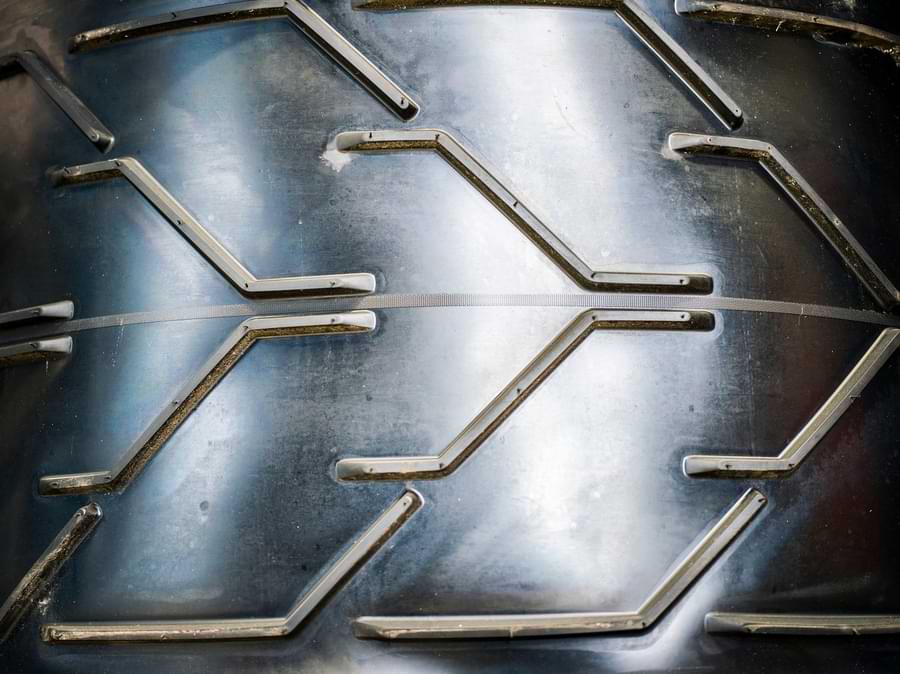 Sidewalls on rubber conveyor belts
Sidewalls offer a lot of added value to conveyor belts. With sidewalls, you can increase capacity and save space at the same time. This is because it significantly increases the angle at which you let goods pass over the belt. In addition, a sidewall on your conveyor belt offers even more advantages.

The name "Sidewalls" is derived from its wavy appearance. These edges serve as a protective frame on conveyor belts and prevent products from falling off. They act as side boundaries and offer numerous benefits, including increasing the production capacity of the conveyor belt, saving space and increasing the angle at which you can transport.

The benefits of using sidewalls are numerous. They increase the effectiveness of the conveyor by providing strength and balance, allowing you to transport products at a wide angle. In addition, sidewalls lead to lower maintenance costs, as they form a whole together with the conveyor belt and therefore there are fewer moving parts that require maintenance. In addition, the applicable 90-degree angle ensures that less force is needed to keep the belt moving.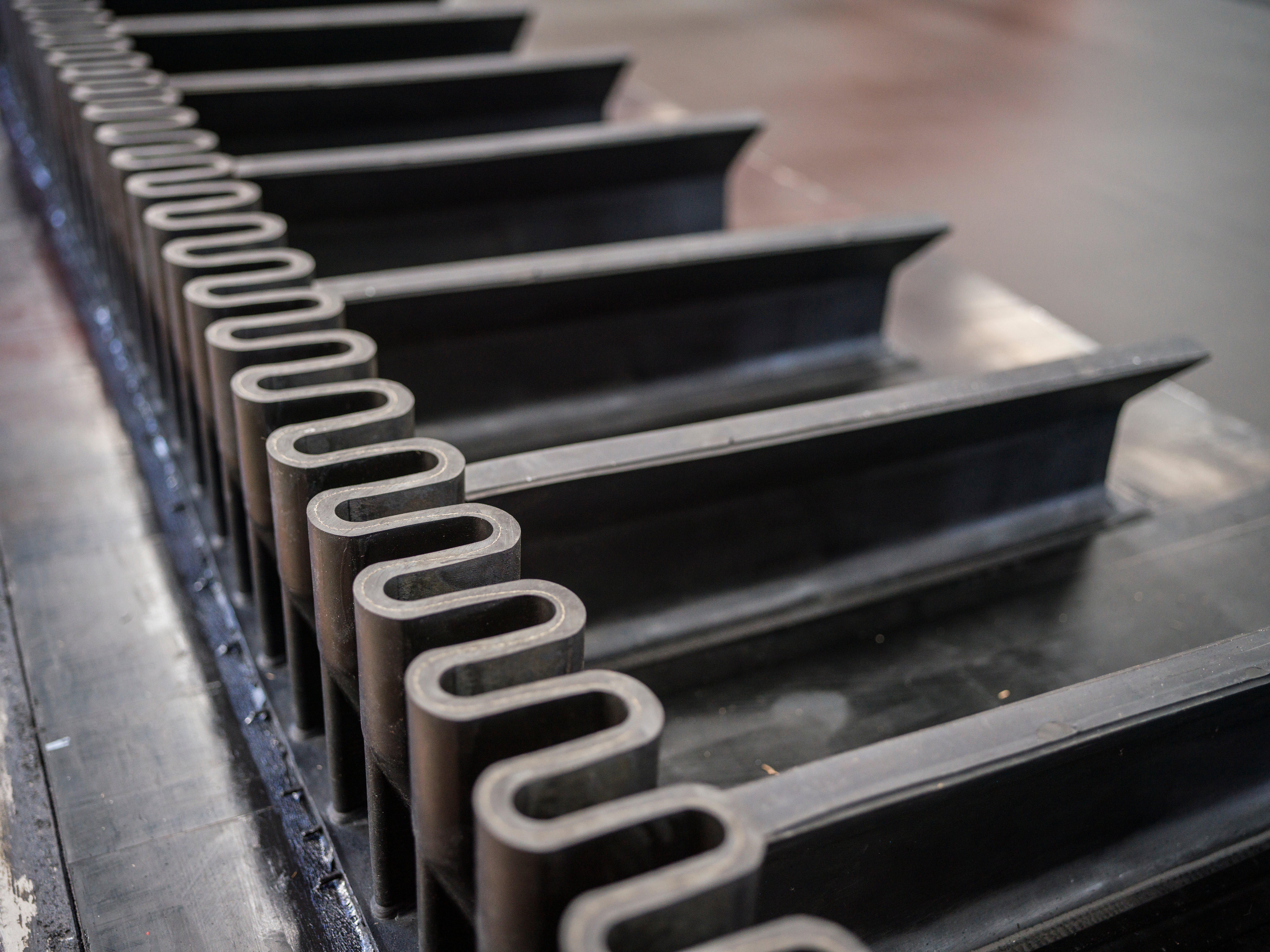 When it comes to product variations or special wishes, we at LBS like to think along with you when selecting the right rubber conveyor belt for your machine and process. We attach great importance to quality, stability, reliability and good service. We mainly work according to our own quality standards that are higher than the standard.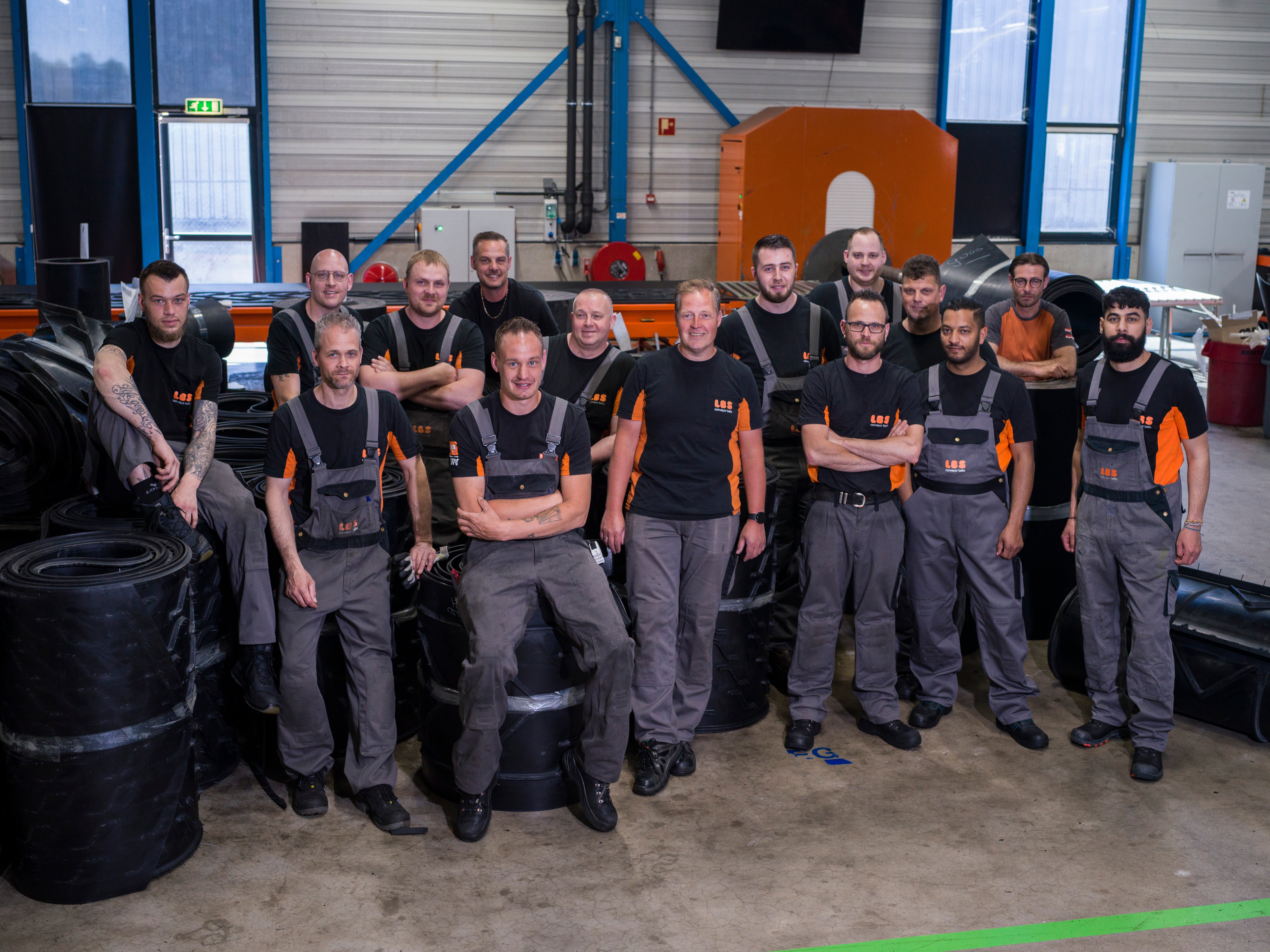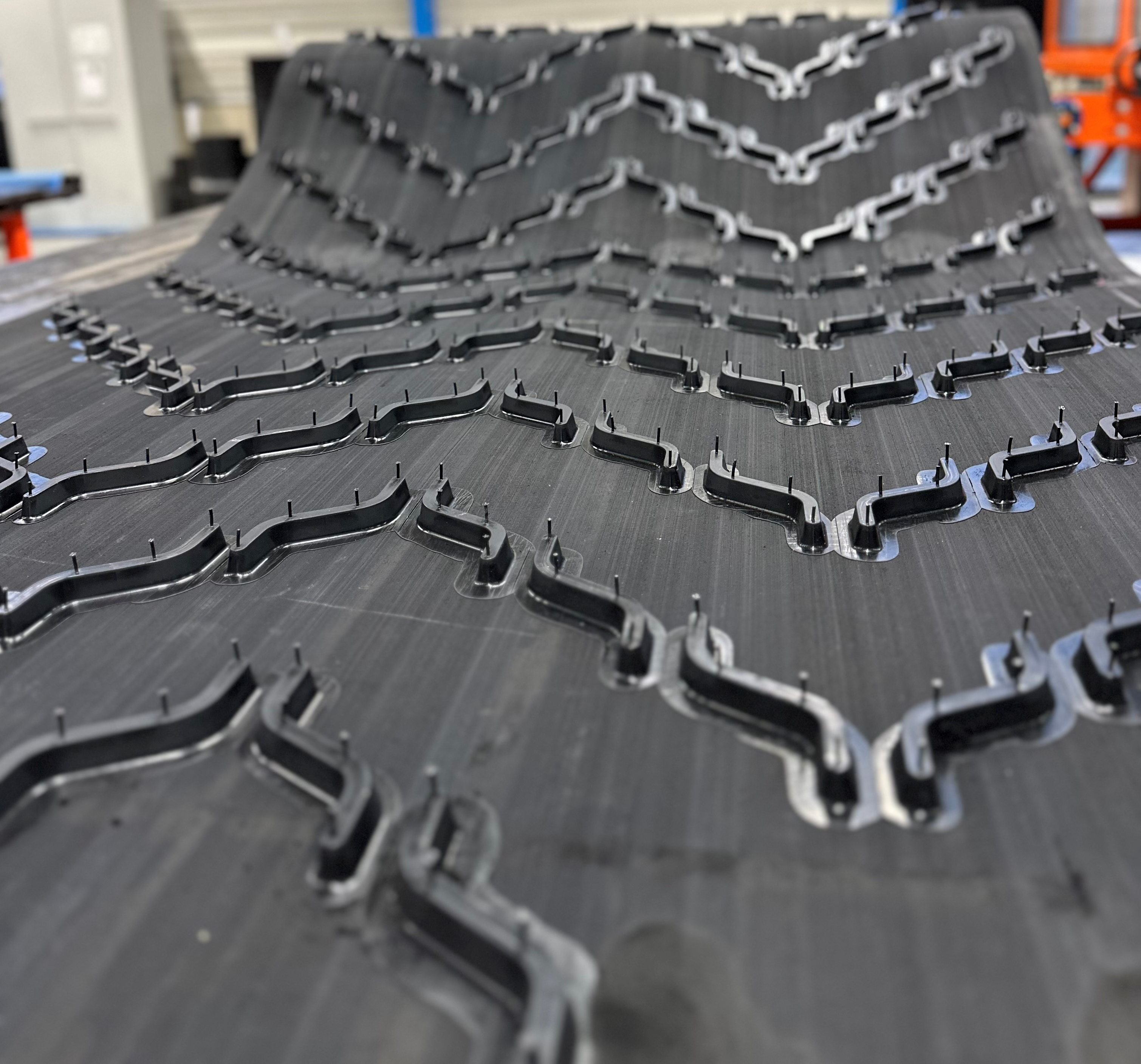 Cheap is expensive: Quality of conveyor belts
Invest in quality: Why cheap is often expensive with conveyor belts, read more about it in this blog.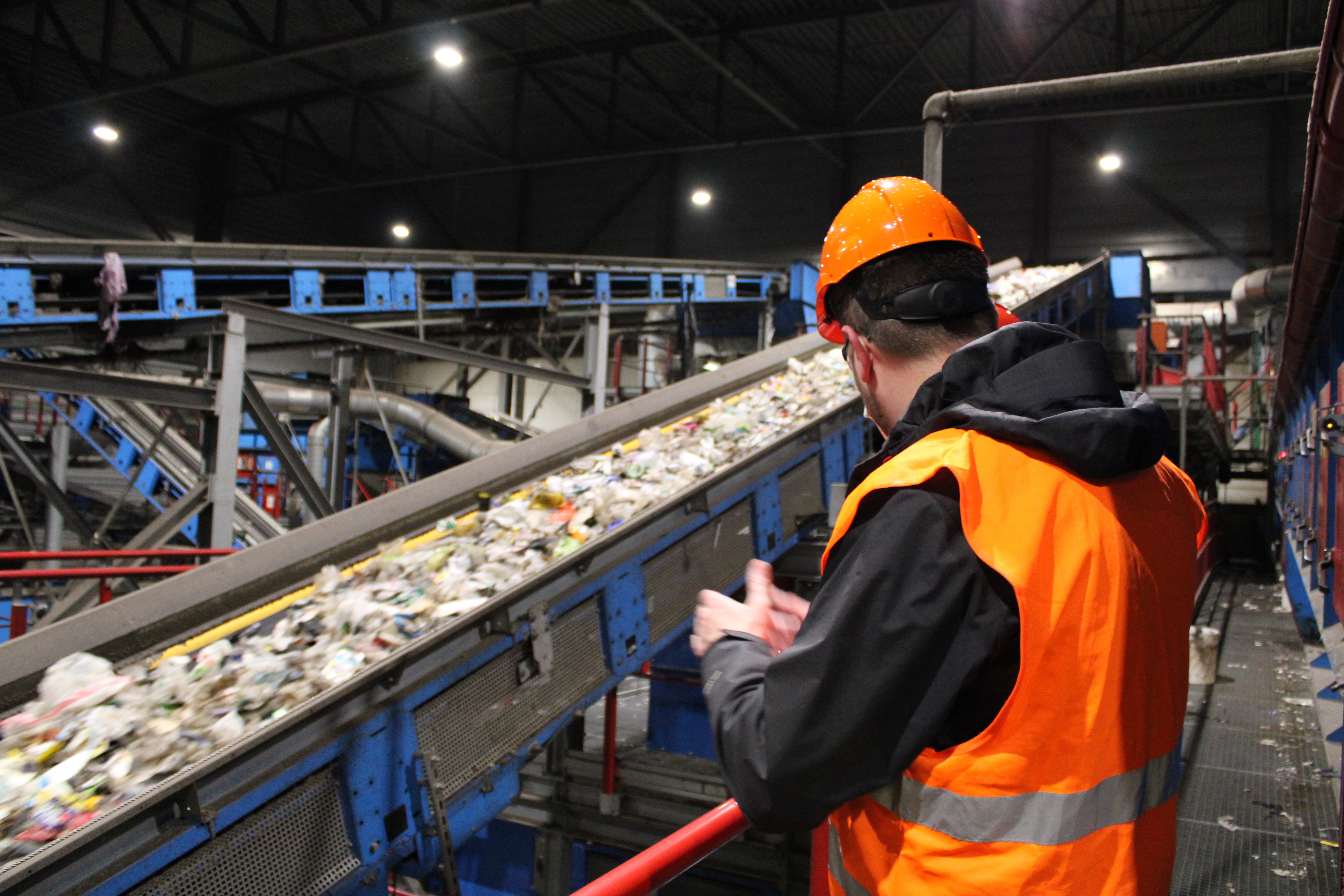 5 tips to reduce wear and tear on conveyor belts
In this blog, we discuss five essential tips for maintaining your conveyor belt to keep it performing optimally and save you costs.
Bunker conveyor belts: Silent force behind efficiency in agriculture
In this quest for optimisation and effectiveness, the bunker conveyor belts plays an essential role.
contact us
Do you need help selecting the right conveyor belt? Or do you need more information? We like to think along!