Agriculture


together we create
from the field to your
dinner plate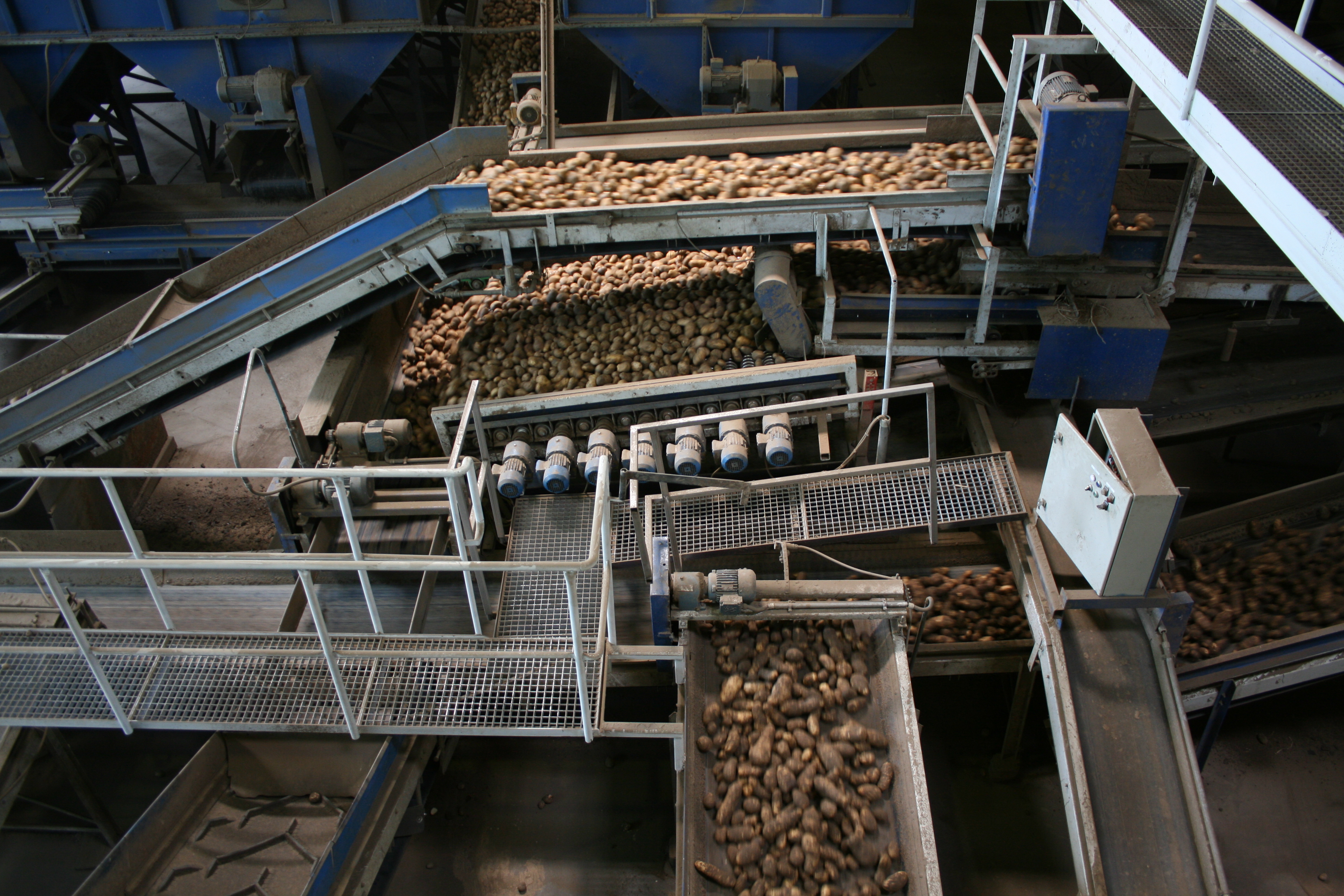 Industries - Agriculture
Conveyor belts play a vital role in the growing, harvesting, processing and storing of various agricultural and forestry products. They contribute to sustainable, efficient and careful processing and they have to be able to withstand various conditions. We provide the right solution for this with our conveyor belts.
We supply rubber and synthetic conveyor belts with the right accessories for companies who develop machines on a global scale for, among others, potato, beet and vegetable techniques, but also high-end installations for (automatic) feed mixing. The conveyor belts have to be of high quality for reasons such as a high and dynamic strain, pollution from the soil and product remains, fluctuating temperatures and humidity.
That's why we develop conveyor belts for highly critical applications including in the open air. One might think of examples such as abrasive applications, high belt speeds and small pulley diameters. Applications that often fall outside of the standard technical specifications, where we go beyond standard due to co-creation. For this purpose, we make use of our collective internal expertise, machine park/production process and A-grade base materials in which we make no concessions. Basically, we value quality above price. Furthermore, we provide on-site support in the field if necessary.

From our experience, we are happy to help you select the right conveyor belt for your machine and application.
Industries
Together we create
from the field to your
dinner plate
For the transportation of potatoes/onions, we have our Ecocleat® cleat with its special design, which ensures that these products are less likely to get damaged. Ecocleat® uses the same vulcanisation process as Hotcleat®.