multicutter
- you draw, we cut
Conveyor belts are specialized tailor-made items. Our specialists are happy to produce them using our advanced techniques. Including the technique of our MultiCutter. The MultiCutter offers you the latest 'cutting edge' technology, which allows us to provide belts and plates that are cut to size. With our fully automated state-of-the-art MultiCutter, you are able to outsource your manual cutting. We are capable of cutting any kind of material, ranging from the thinnest synthetic to the thickest polyurethane plates and steel reinforced rubber conveyor belts.
MultiCutter
application of specific conveyor belts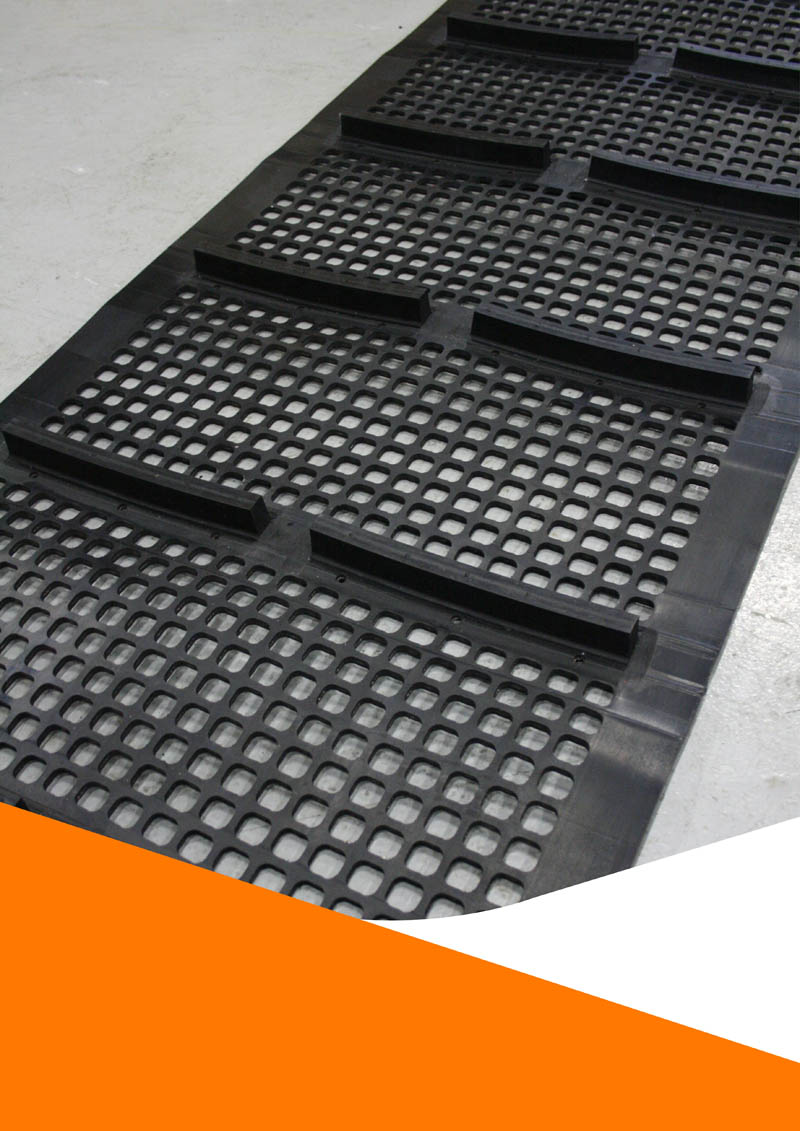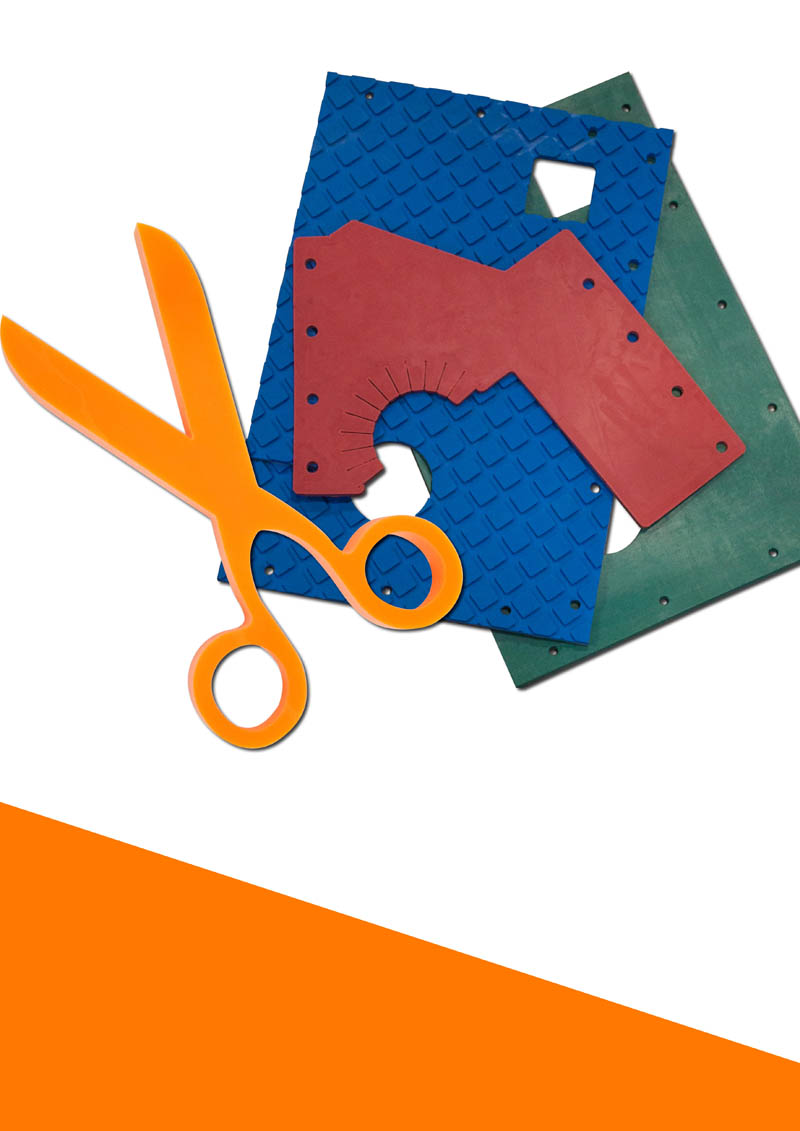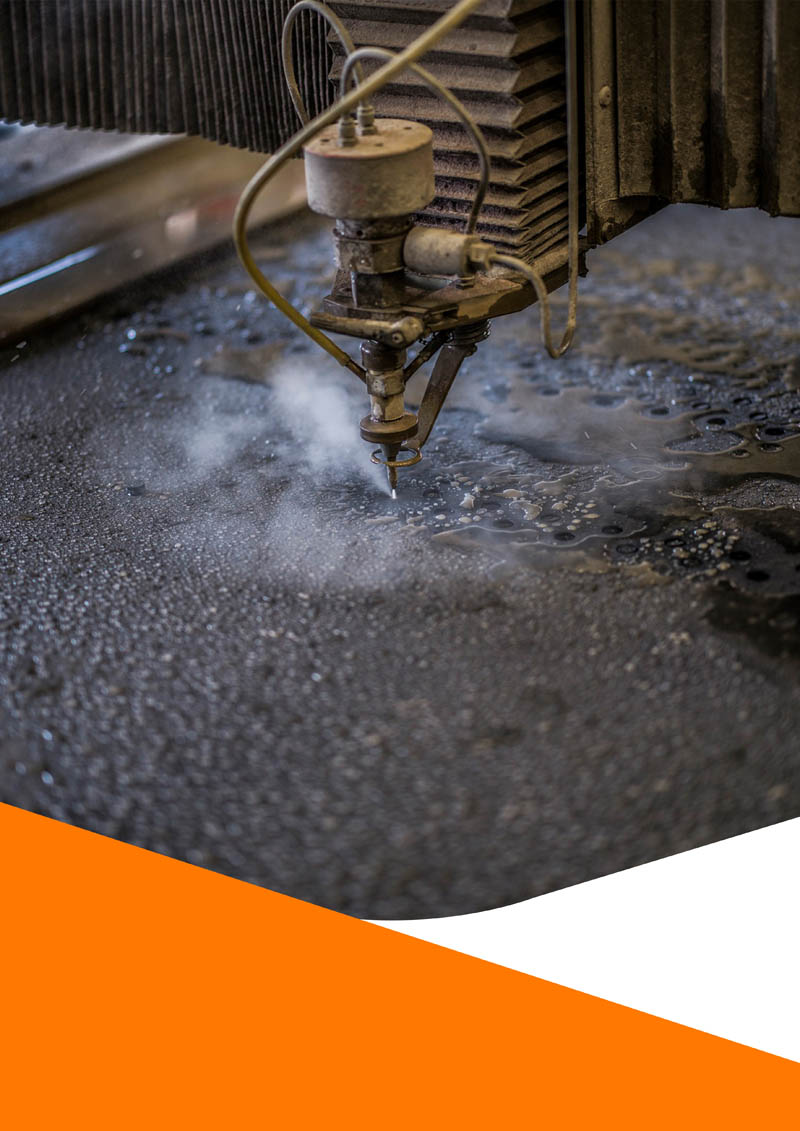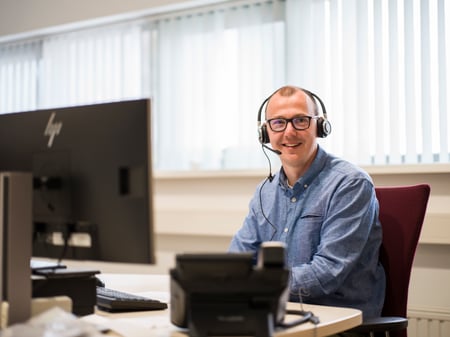 Do you have a question for us?
Contact us through the button below