Synthetic gauze belts
Synthetic gauze conveyor belts are commonly utilized in installations where product washing, drying, and moisture removal are crucial.
They find extensive application in conveyor systems within the agro and food industry. To ensure optimal performance,
our belts adhere to stringent quality requirements. Our long-standing partnerships with suppliers and customers guarantee the delivery of high-quality belts.
Use of synthetic gauze conveyor belts
Mesh conveyor belts are used in various ways. Applications are:
Washing and drying of food products
Processes involving drying and cooling of products
Drainage
As a result, there are a host of options for different industries:
Washing and drying in fruit and vegetable processing
Washing and draining in fish processing
Drying in food industry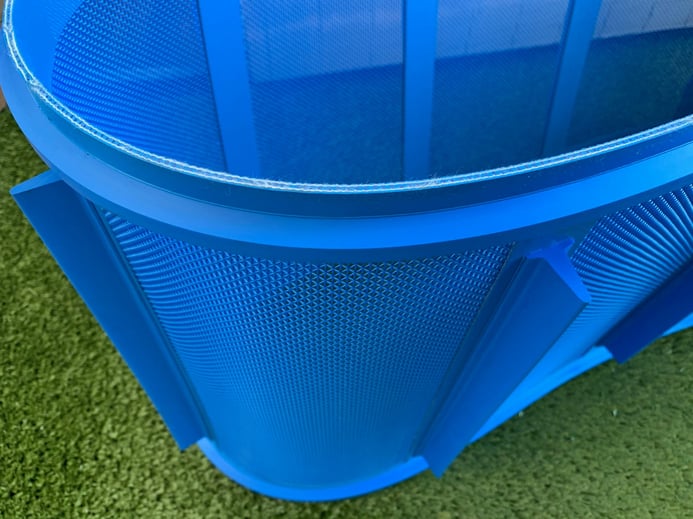 Download free WHitepaper
Making a conveyor belt is not assembly line work. Nevertheless, manufacturers think they can achieve maximum results with standard solutions. Once the standard solution has been put into use, however, the results turn out to be disappointing. A well-considered choice for a conveyor belt makes the difference for production.

This white paper helps you make an informed choice when designing a conveyor belt.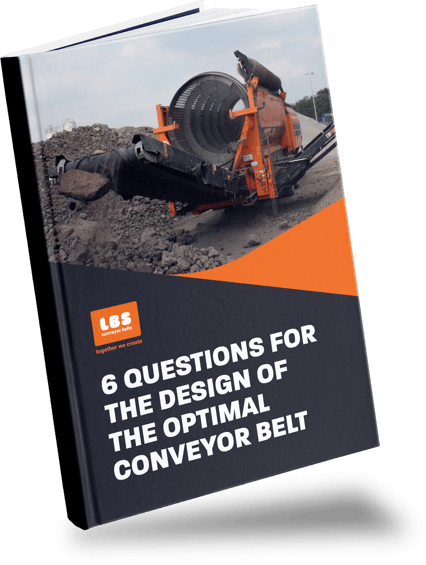 synthetic gauze conveyor parts
When assembling a gauze conveyor belt, there are several options to consider. You can choose from various gauze widths (permeabilities mU) and belt widths. Additionally, different finishes are available, including options with or without cleats. Our gauze belts feature a polyester edge and cross-finish, thermally fixed. To complete the delivery and conversion program, we offer an extensive range of scrapers, spill edges, corrugated edges, and guiding belts.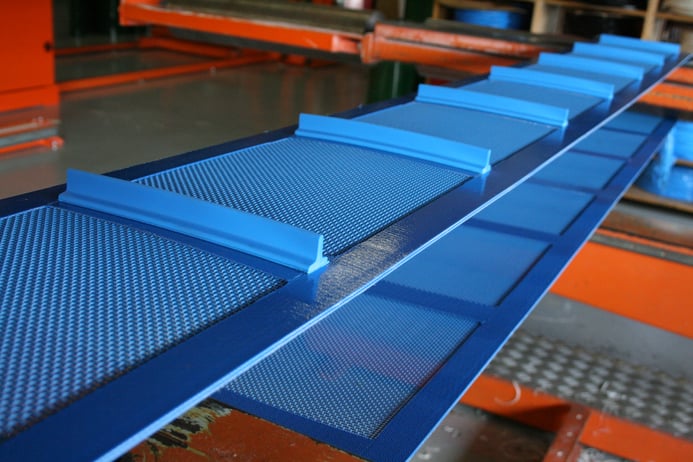 High-quality synthetic gauze conveyor belts
At LBS, we uphold stringent standards for synthetic gauze conveyor belts. Our belts exhibit resistance to bacteria and chemicals, ensuring excellent hygiene qualifications according to EU and FDA standards. This is made possible through our longstanding collaborations with multiple suppliers, guaranteeing the delivery of high-quality conveyor belts. Refer to our brochure for more details.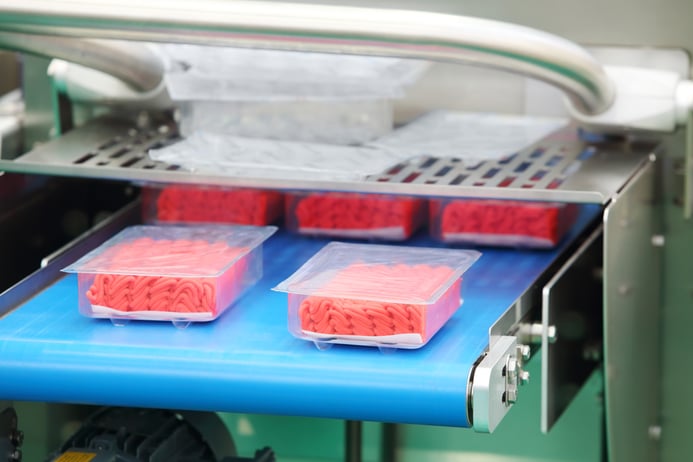 With our expertise and experience, we are dedicated to helping you elevate your machines and processes sustainably. Our focus lies on surpassing industry standards, maintaining our own elevated quality criteria.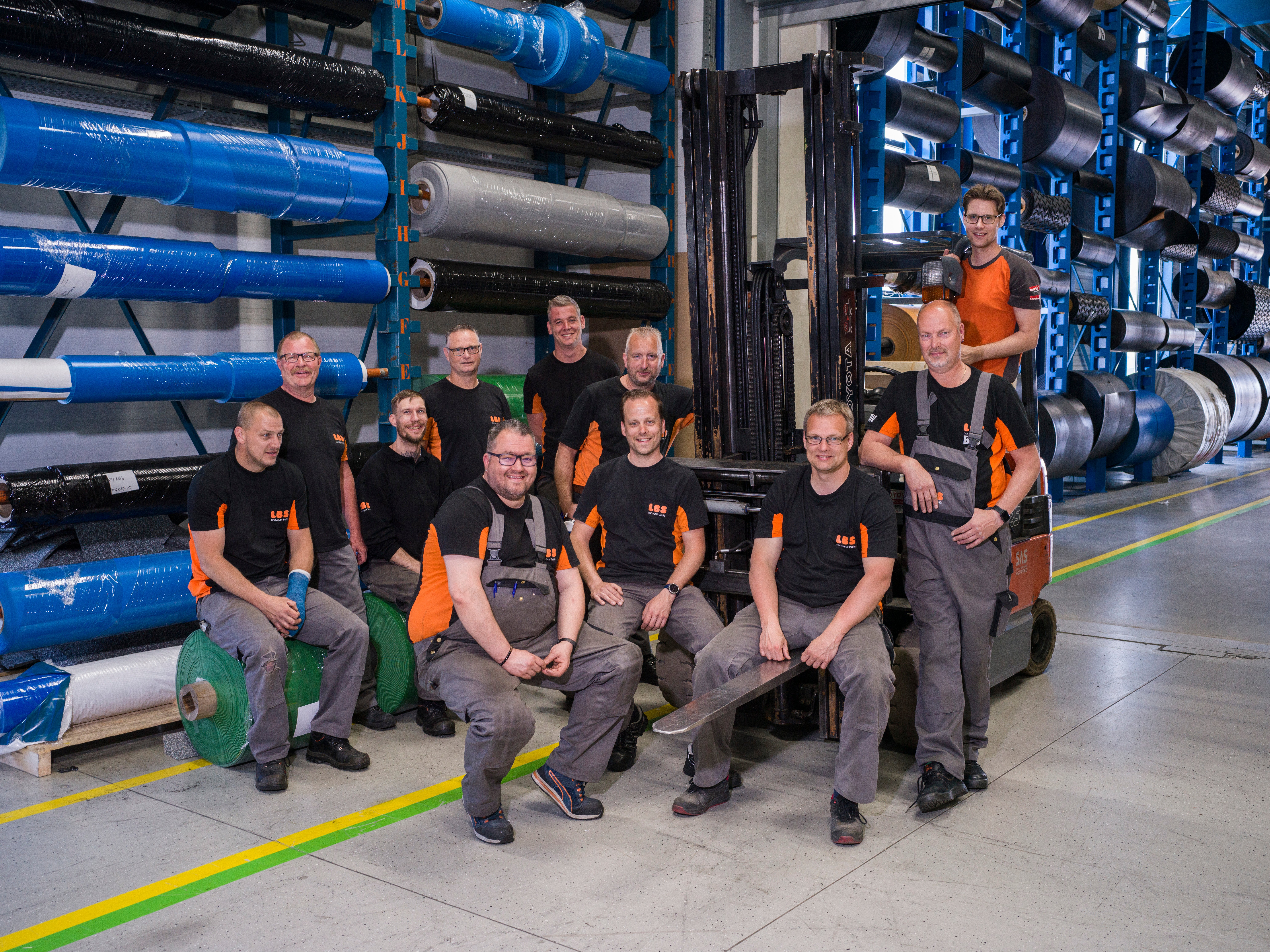 CONTACT US
We are eager to collaborate with you, providing solutions for different product variations and accommodating special requirements in selecting the right gauze belt. Quality, stability, reliability, and exceptional service are our top priorities. Contact us to learn more!