Focus on quality
Our quality
At LBS, we stand for high quality
Our rubber and synthetic conveyor belts are deployed all over the world and they are used for a variety of machines within the recycling, agro and food sector. Machines range from being able to sustainably separate waste to being used at bakeries and confectioneries. Machines which all have their own unique specifications for the transport of a wide variety of products. In this respect, it is essential that the conveyor belts are developed and produced with the utmost care to meet the demands of the customers. A good quality system helps to guarantee and enhance the quality in this regard. Together we create!
VCA



Certification
VCA is short for for 'Veiligheids Checklist voor Aannemers', or 'Safety, Health and Environment Checklist for Contractors' in English.
VCA* is a proven programme in which various sectors in the Dutch industry have bundled their knowledge and experience in the area of health and safety at work. With a VCA certificate, we lay the foundations for healthy and safe working conditions each and every day. In doing so, we show that our business really cares about health and safety at work, and we position ourselves as a professional and reliable contractor.
LBS CERTIFIED!
VCA* 2017/6.0
VCA



Certification
The VCA system of the service department of LBS Conveyor Belts B.V. and its application comply with the demands as laid down in the standard:
VCA* 2017/6.0
Together we create quality
With this certificate, we show that we safeguard matters relating to safety, health and the environment.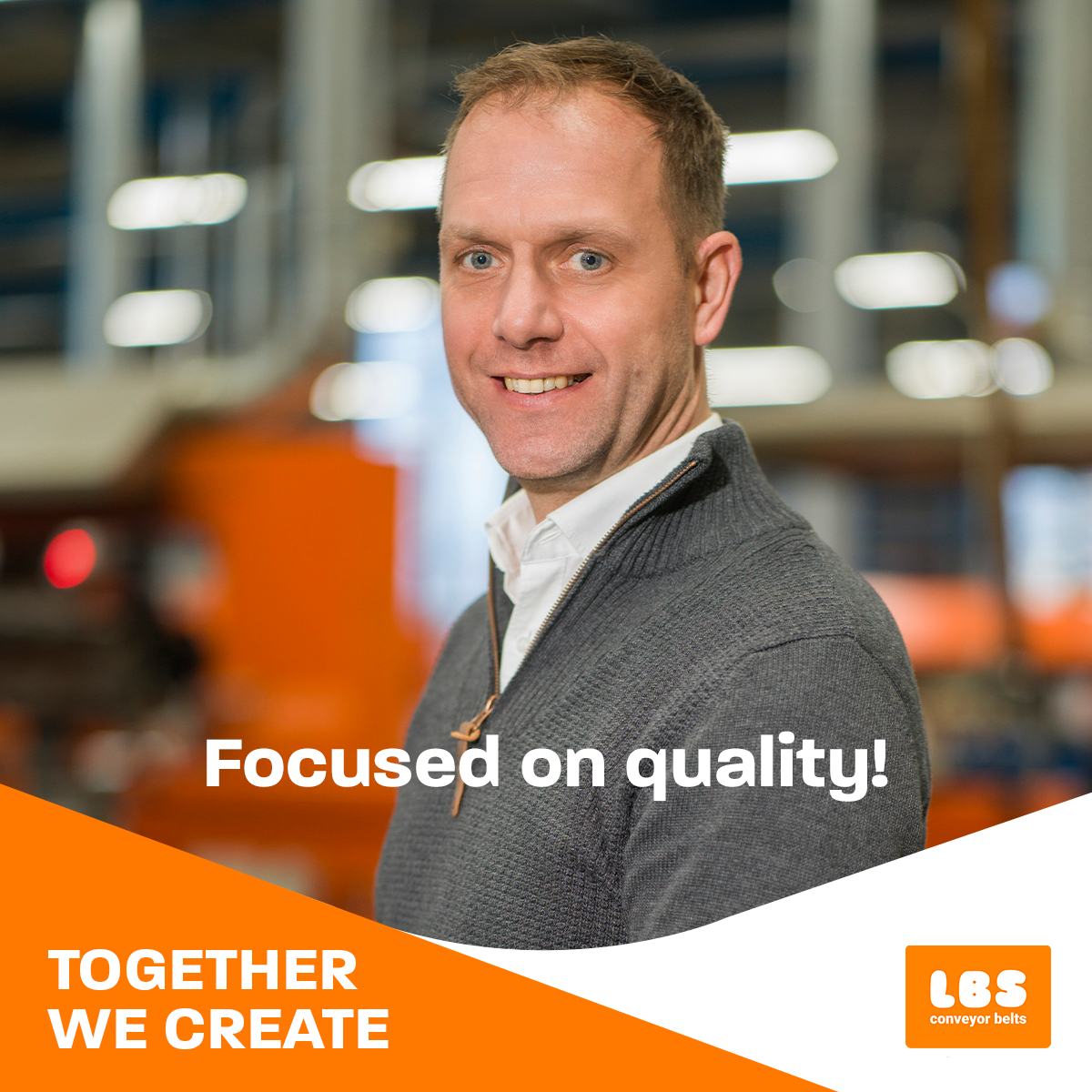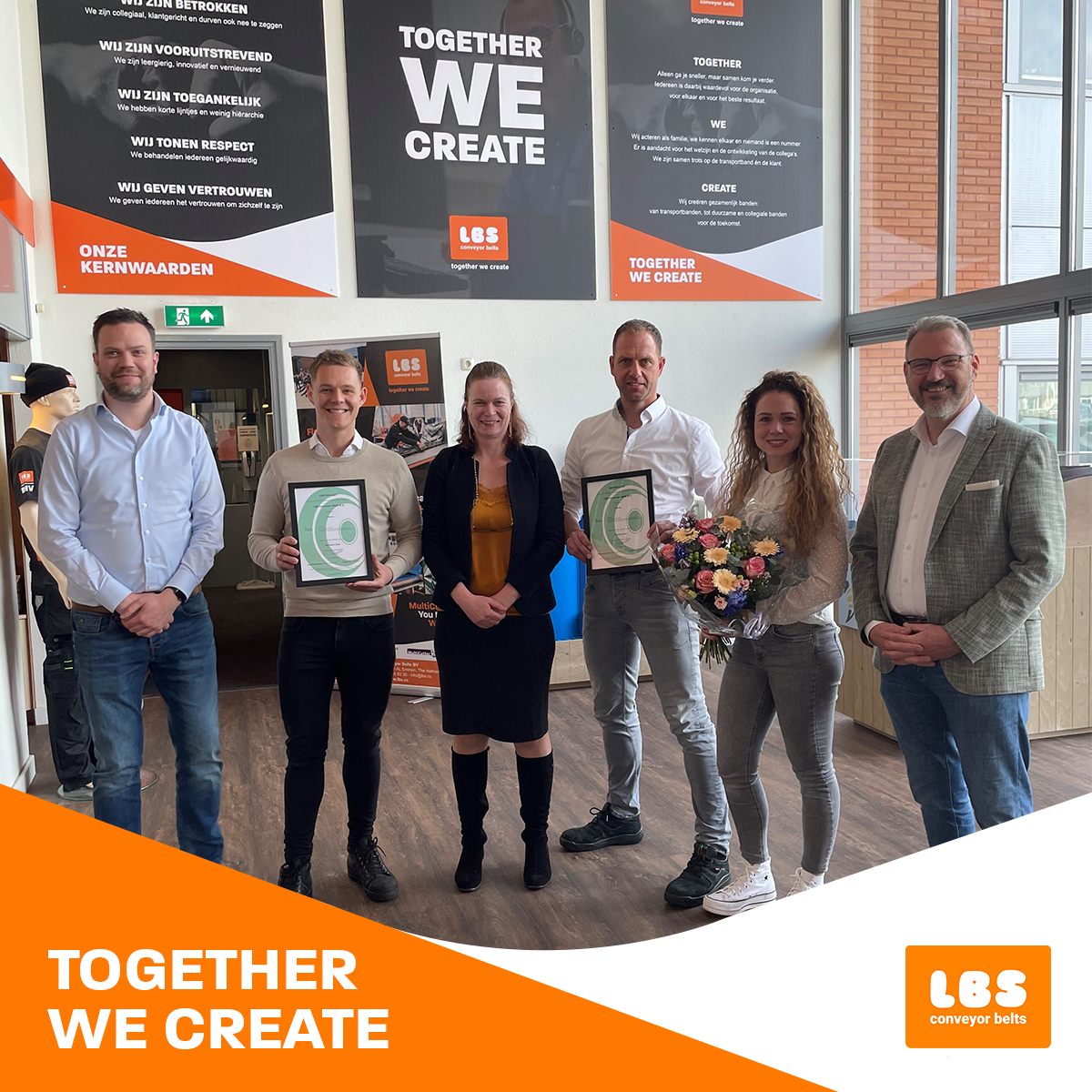 LBS IS ISO


CERTIFIED
LBS is fully committed to meeting the strict requirements of the ISO standard. This means that we carefully document our processes and continuously monitor and evaluate the quality of both our products and services. As confirmation of our efforts, we subjected ourselves to an external audit, which verified that we meet all set requirements.

We are proud to report that LBS has successfully met all requirements and we have been awarded ISO certification. We successfully achieved both ISO 9001 and ISO 45001, confirming our commitment to excellence and consistency in all our efforts.
Read more about our ISO certification in this blog
Focus on



Quality
Our synthetic and rubber conveyor belts are used around the world in high-quality machines in the recycling, agro and food industries. That's why we stand for high quality, innovation, reliability and flexibility. By optimising our quality standards we have been certified in 2022 with the standard 'Focus on quality'.
Focus on quality
With this quality management system we take care of the development and production of our conveyor belts that comply with the demands and expectations of our customers. 'Focus on quality' is comparable with ISO 9001 in terms of standard requirements, and it is a standard in which the focus is on customer satisfaction and the reduction of failure costs. For this purpose, we have established KPI's and processes, made agreements with respect to process controls and final checks on the conveyor belts, established a control of incoming materials and implemented a supplier evaluation system.
LBS CERTIFIED!
At LBS, we stand for high quality.
Focus on



Quality
In addition, the 'Focus on quality' standard requires us to continuously monitor and improve our processes. That is why our quality experts are continuously focused on the integral chain quality. From the start, they are involved in the development process, so that the end product exactly meets the needs of the customer.
Together we create quality
By obtaining this certificate, we can show that we are able to unequivocally specify what our customers expect from us. We believe that reputation is the result of the joint development of world class conveyor belts with attention on innovation and technical excellence. Therefore, the certificate is an important instrument to us as it contributes to building up a good relationship with our customers and supplying excellent rubber and synthetic conveyor belts.
Proud! Recently, LBS has adopted the standard 'Focus on quality'. 'It provides insight and structure in our business processes. The quality system creates an increased awareness of the improvement in quality of our processes and products. This is not only reflected in the quality of the conveyor belt, but also in our relationship with the customer. Together we create the highest quality for the machines and their end users', according to Wilfred Drenthen, quality manager at LBS. 'That's why we are proud and happy with the result we obtained with our certification.'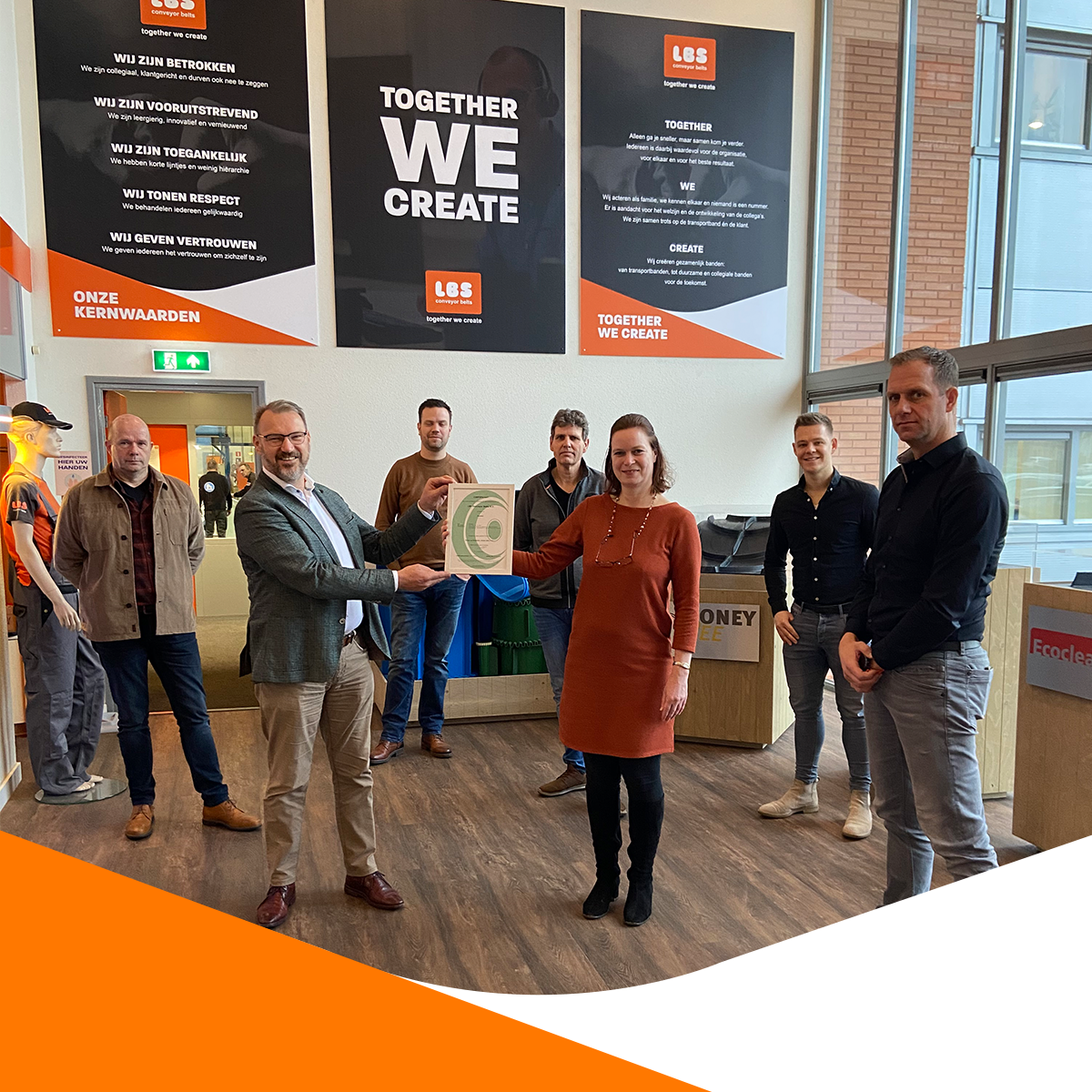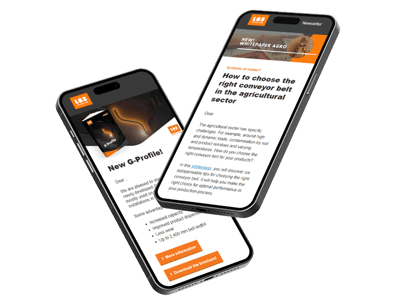 Subscribe to the newsletter
Receive our latest news straight to your inbox. Sign up for our newsletter here.