End users
Together we create
continuity for
your proces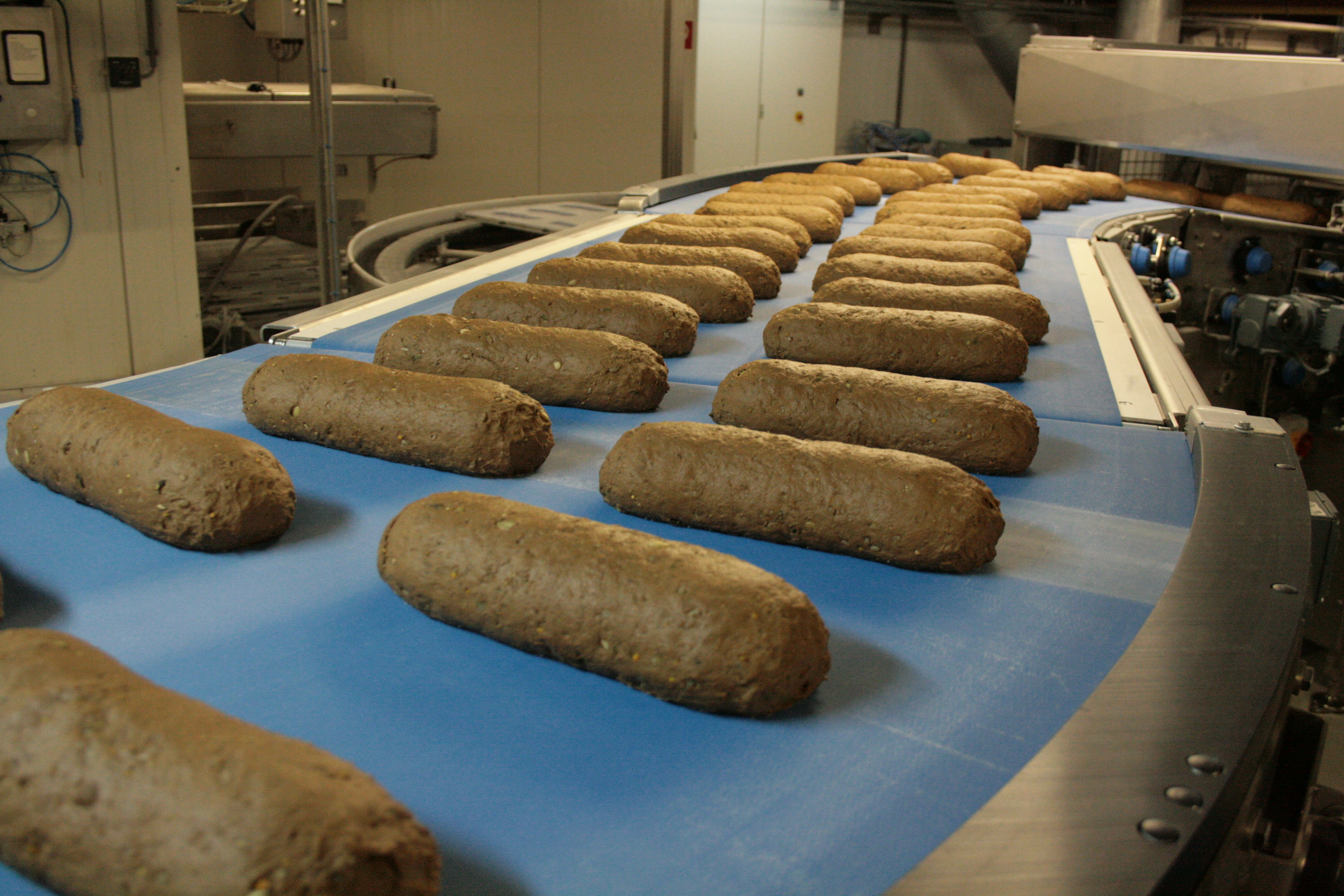 Customer solutions
We are not just there to support you during the development and production of the right conveyor belt for your machine. For us, it goes without saying that we will also help and support you as an end user in the operation and maintenance of the conveyor belts. We use our decades of experience and knowledge in the world of conveyor belts in the recycling, agro and food industries.
Our specialists offer preventative and scheduled maintenance with a jointly prepared maintenance plan. In this way, we would like to ensure a constant status of your machine and prevent malfunctions in your process or machine. But we as a team are also available to help you solve your problem as quickly as possible with the best possible service in case of acute failures and wear of your conveyor belts.
Reliability, continuity and consistency in high quality are important values for us in the personal relationship with you as our customer.
Together we create.
Customer solutions
Reliability, continuity and stable high quality