HOW PREVENTING PRODUCTION DOWNTIME BECOMES A BREEZE WITH LBS CONVEYOR BELTS

As a manufacturer, you strive for a smooth and uninterrupted production line. The last thing you want are idle conveyor belts getting in the way of your production. But don't worry! There are ways to avoid this problem and LBS is here to help.
WHY IS YOUR PRODUCTION STALLING?
Production downtime on conveyors can have numerous causes. Consider wear and tear on parts, malfunctions, and contamination in and around the conveyor installation. When parts have to be replaced, malfunctions have to be fixed, or the installation has to be cleaned, this can lead to temporary downtime in your production process. Unplanned downtime means unnecessary production losses.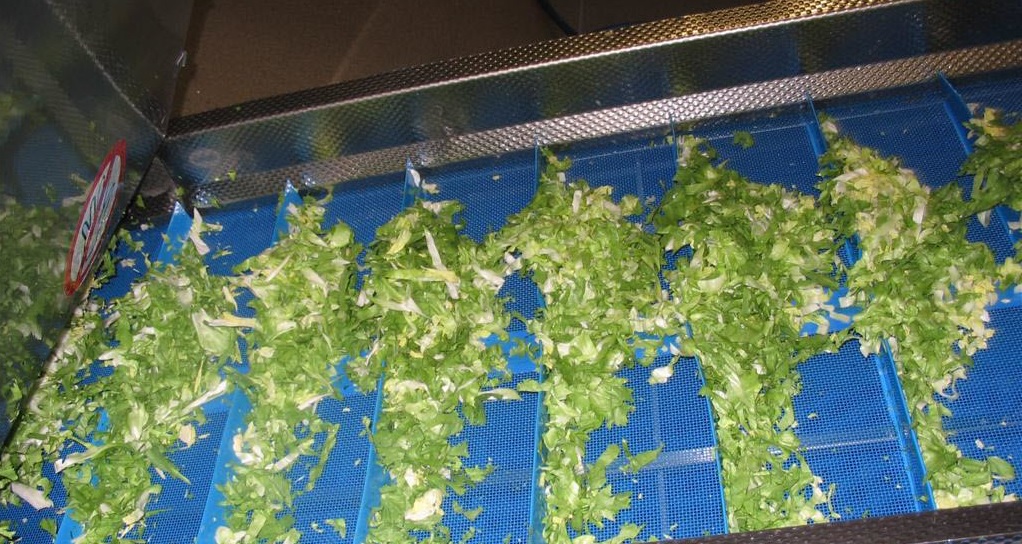 LBS'S HELP TO PREVENT PRODUCTION DOWNTIME
At LBS, we understand the importance of maximum uptime for your business. That's why we offer several ways to prevent production downtime. Here's what you can expect from us:
Preventive inspections for trouble-free operation

Regular inspections are vital to monitor the condition of your conveyor equipment. We can carry out these inspections on site at your convenience. After the inspection, our experts provide advice on the installations and associated components. Prevention is always better than cure!
Preventive and regular maintenance against wear and tear
Our advice includes which parts need replacement or repair. You decide which parts our mechanics should tackle. LBS carries out this maintenance carefully, keeping all your installations up-to-date and eliminating production downtime due to wear and tear.
Fast response to problems
Despite regular inspections, problems can occur. LBS responds quickly and effectively. Our technicians are quickly on site to identify and solve the cause of the problem. We have 24/7 hourly service and are therefore always available!
Large stock of material
Thanks to our large stock of material, we can quickly replace defective or worn conveyor belts. This way, your process does not have to stand still unnecessarily long because of a problem with your conveyor belt. To serve you even faster, we recommend always keeping an extra conveyor belt in stock. This way, we can act quickly and downtime is completely minimal. Thanks to our 24/7 service, we can immediately go your way and immediately replace the conveyor belt by our experienced technicians. This saves production time of the conveyor belt.
Future-oriented solutions
We not only address the current problem, but also ensure that it does not recur in the future. We focus directly on the cause and implement a targeted solution to ensure the continuity of the conveyor installation.
Vulcanisation for immediate start-up
Instead of cold bonding, we opt for vulcanising conveyor belts. This involves hot vulcanising the layers on top of each other, allowing production to resume immediately after completion of the process. This is in contrast to cold gluing, where the glue has to harden before the belt can run again.
Complete overview of your conveyor belt fleet
By mapping your entire conveyor fleet, we can act quickly when a problem arises. This way, we can quickly identify and solve the cause of the problem.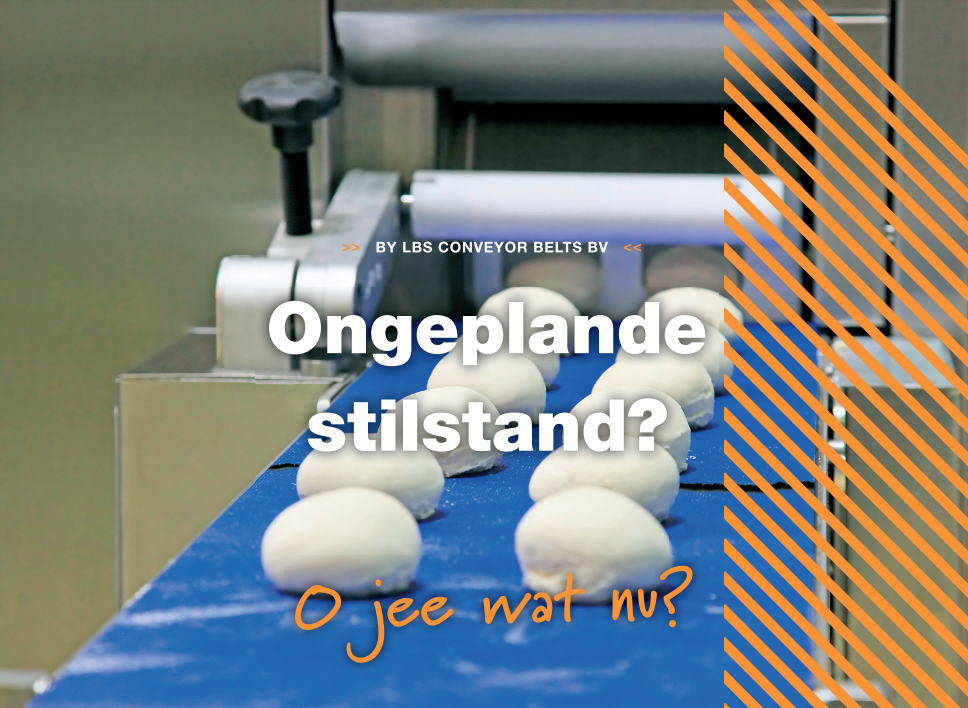 Experienced mechanics with continuous training
Our experienced mechanics regularly attend courses and in-house training to improve their skills. If you report a problem to us, they can solve it in no time with their specific knowledge and skills.

With LBS on your side, preventing production downtime becomes a breeze. We are ready to keep your production line running smoothly and minimise downtime.
Together we work for your success! Together we create.
LBS is committed to quality and only works with high-quality materials and components. We strive for the highest possible customer satisfaction and work closely with our clients. With a flexible and proactive approach, we meet our clients' specific needs as much as possible.