Several factors and issues arise in the agricultural sector that lead to specific challenges with conveyors. It is crucial to address these challenges effectively, otherwise there is a risk that the conveyor system will not perform optimally within the production process. Discover our tips in this blog, based on the experience and knowledge we have gathered from specific issues in the agricultural sector.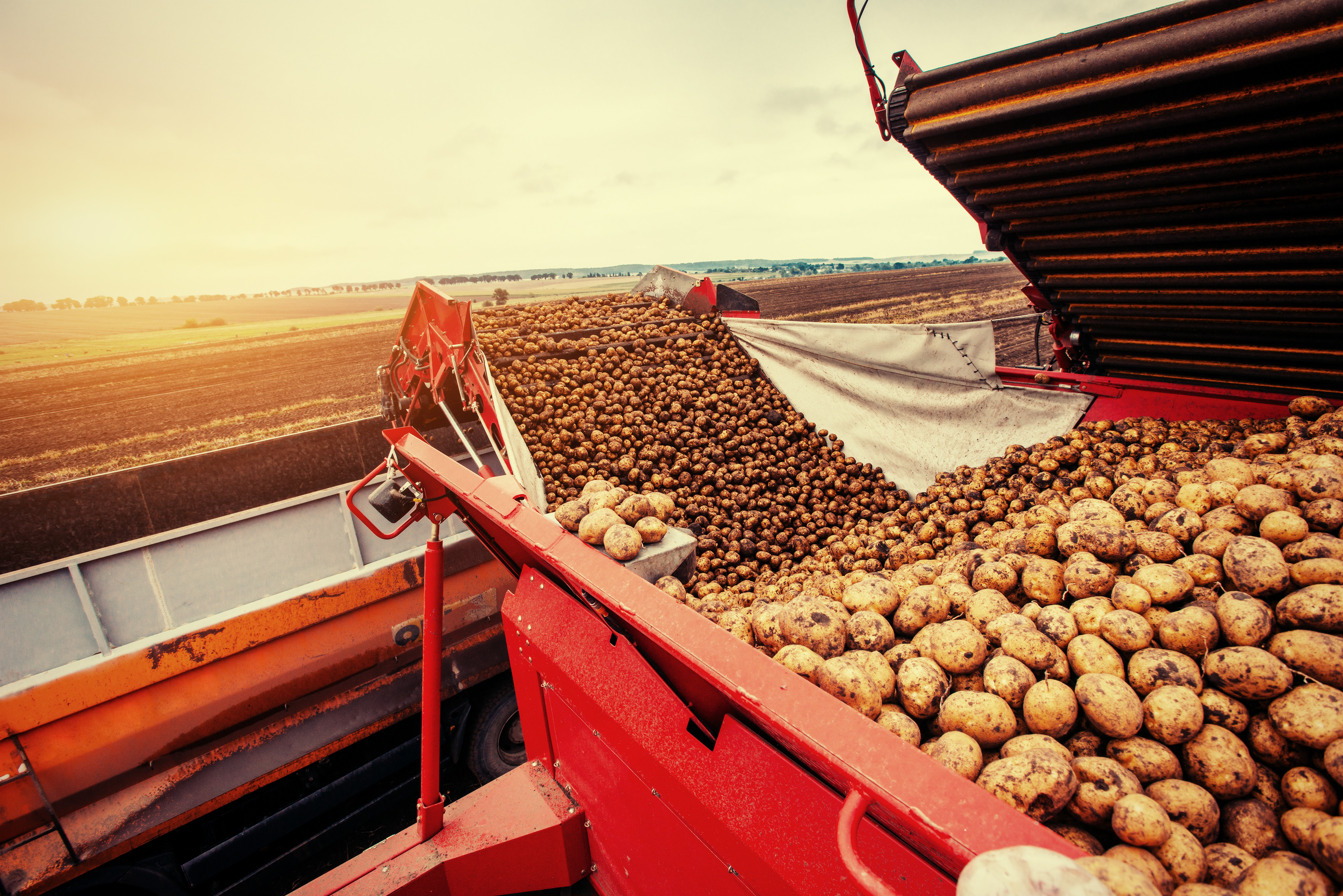 WHAT DOES THE AGRICULTURAL SECTOR CONSIST OF?
LBS focuses on the following applications within the agricultural sector:
Arable farming

Fruit and vegetable growing

Forestry

Animal husbandry
Clients in these sectors have specific and unique requirements for the conveyor belts they use. Choosing the types of conveyor belt, rubber or plastic, depends on several factors. We cover these factors in our whitepaper, you can download here:
High and dynamic loads

Contamination by soil and product residues

Changing seasons and temperature differences.

Protection of delicate products

Optimal friction

Own weight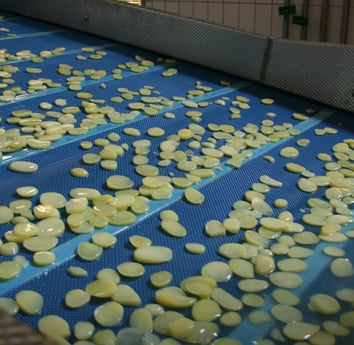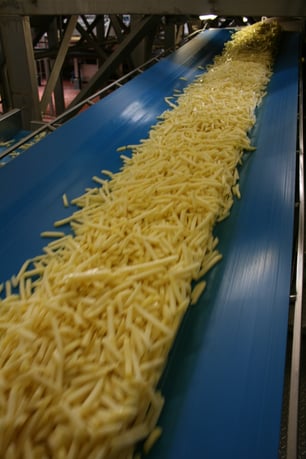 EXAMPLES OF MACHINERY IN THE AGRICULTURAL SECTOR ARE:
Harvesters

Feed mixers

Box fillers

Graders

Planting machines

In-sanding line

Hall filler

PROTECTION OF DELICATE PRODUCTS
Ecocleat®

TO-cleats

Finger cleats

Arc conveyor belts
DIFFERENT TYPES OF CONVEYORS SUITABLE FOR THE AGRICULTURAL SECTOR

At LBS, we are aware of the complex needs of the agricultural sector and offer expertise and support in choosing the right conveyor belts for specific applications. Our conveyors are designed to meet the challenges of the agricultural environment and ensure reliable and efficient performance.
Download the whitepaper now and learn more about conveyors in the agricultural sector.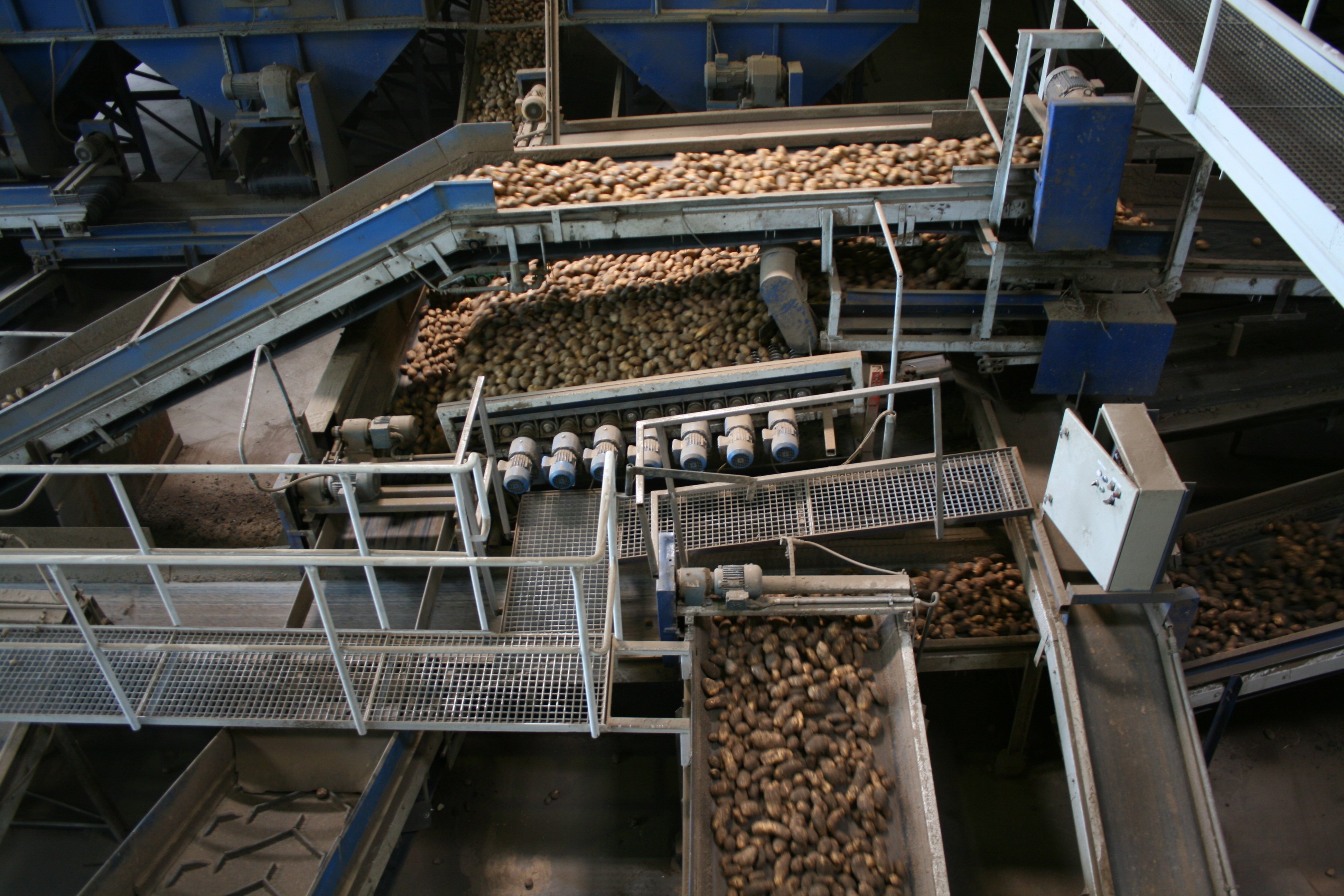 At LBS, you can get completely custom-made conveyor belts. We always aim for the highest possible customer satisfaction. We do this with a flexible, proactive and customer-oriented approach. We believe in the power of cooperation. Whether it concerns product variations or special wishes; we like to think along with you. Together, we arrive at the conveyor belt that perfectly suits your company, work processes and circumstances.
Are you looking for the best conveyor belts for Agricultural sector or any other production or business process? Contact us with no obligation at all, we look forward to hearing from you.